According to the US Consulting firm Boston Consulting Group (BCG), 52% of Saudia Arabia's customers would actively switch to a new bank, and 63% are looking for new offers. Additionally, 88% of customers were willing to open digital-only accounts, and 79% said that they did not mind sharing personal data. As customer expectations and demands continue to increase, the competition in the banking sector of the Kingdom of Saudi Arabia (KSA) intensifies. These findings were published as a part of BCG's 2021 Consumer Sentiment Study in Banking, which surveyed over 2,000 respondents in Saudi Arabia, helping the banking sector understand the evolving retail banking segment.
To back the fact that customers are continuously looking for improved banking services, the research showed that only one in two Saudi customers has been loyal to a bank for more than five years. Increased interest rates, poor customer service and products, not fitting personal needs were stated as the major reason due to which 49% of the customers changed banks in the last five years. Conversely, excellent customer service, strong brand reputation, and superb digital experience were the top reasons the customers would recommend a bank to their near and dear ones. Bhavya Kumar, Managing Director and Partner of BCG, says, "Retail banking players losing customers due to such factors should re-evaluate and ultimately improve the services they provide."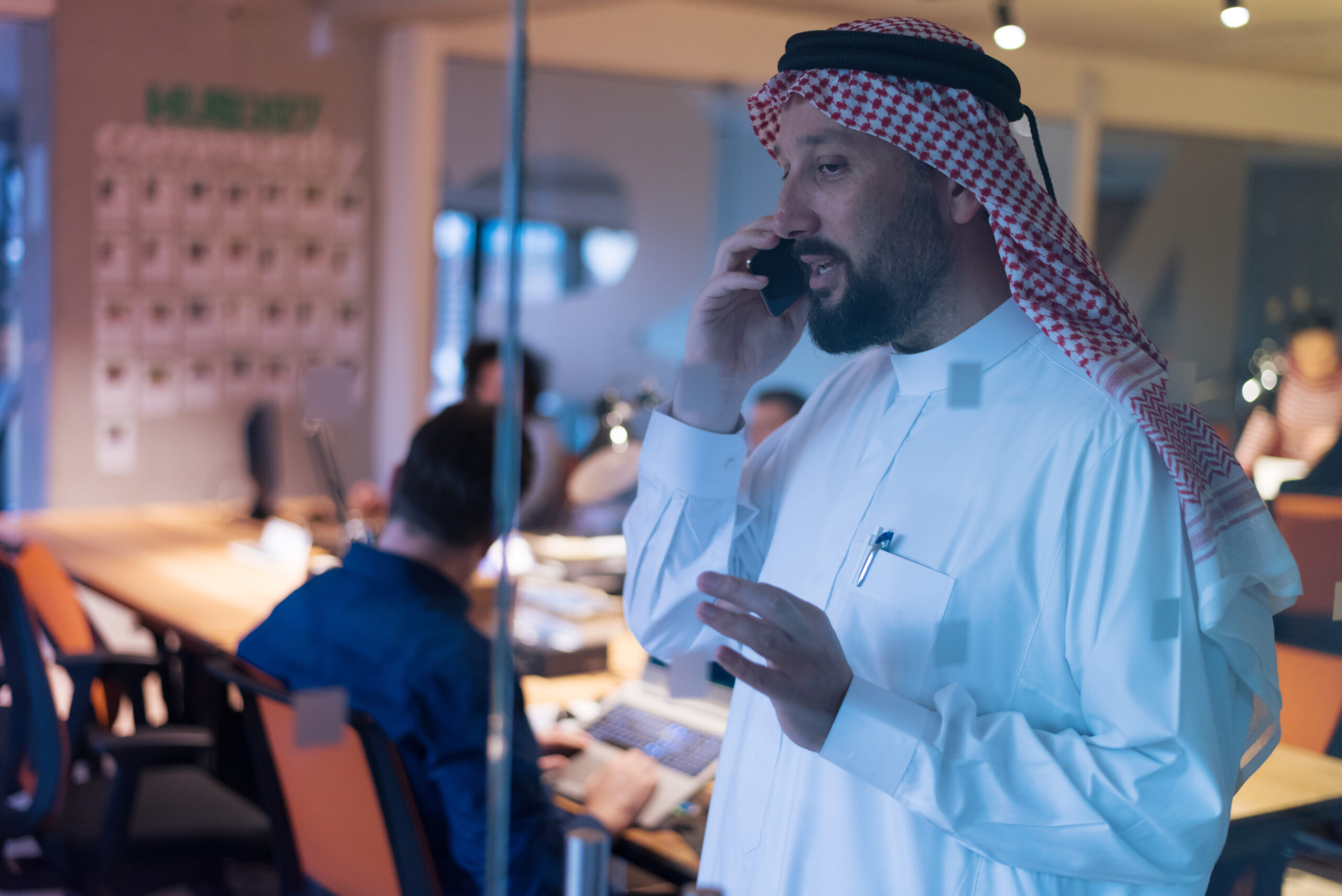 Although banking products like fixed deposits and personal loans remain behind 2020 levels, credit cards and current accounts are increasingly witnessing an uptake in acquisitions in the past year. This is, reportedly, because credit cards and current accounts offer customers ease and simplicity when acquiring them during the pandemic, especially when physical banks were temporarily closed since they are already digitalized technology. However, a factor supported by national priorities, the survey shows an increase in the desire for innovative savings products across the retail market.
The willingness to open digital-only banking accounts among customers comes as a threat to traditional banking players. Most customers expect to do their transactions from the comfort of their homes, on their smartphones. Instantaneous account opening, payments, and loans are only some of the most interesting and appealing features of digital-only banks. Moreover, with the popularity of cryptocurrencies, 44% of respondents confirmed that they were planning on investing in cryptocurrencies if they hadn't already done so.
Based on this year's findings, the vital areas of focusing for banks in the coming year are:
• Acceleration of digital transformation and serving the increasingly demanding customer needs
• Launch of innovative savings and digital lending propositions
• Personalization of marketing apropos customer's financial lifestyle
• Embedding of new asset classes leveraging increasing customer demand.
• Building of external APIs and account integrations to build new use cases with the help of open banking
(Source: Ameinfo.com)