She was born in Iraq and married a Frenchman who first lost his job and then his life. As a young widow with no family to help her (they had all been lost to the ravages of war in Iraq), she fell into the world of haute couture by chance rather than design. However, Hana Sadiq had always nurtured a passion for art and anthropology. In her travels around the Arabic world, from Morocco to Yemen, her keen interest in all things fabric and jeweler-related resulted in her studying these aspects of design in the most detailed of ways. She studied the roots of the designs in traditional costumes, handpicked antique and interesting pieces, and began to create costumes for herself that linked the common threads that lay in the embroidery and design between the various countries she visited.
At the Jerash Festival in Jordan her unique ensemble was noticed by Queen Noor of Jordan who asked her to design a few traditional costumes for her, and from then on there was no looking back. And it all began from her home in Amman in Jordan which housed her atelier, and from where she still retails to an exclusive and discerning global clientele. Over the years, Hana has carved a niche for herself as not just a designer of exceptional caliber but as an intellectual who has taken the intricacies of Arab artistry into palaces, institutions, and academic circles.
It was not easy starting out, managing the daily stresses of a business as well as raising her family, but Hana does all things with exceptional grace. She says in her beautifully modulated voice that carries with it a hint of Arabic exoticism and French flair, "I now look back on this as chance, but believe this is what I was meant to do. I started by creating beautiful dresses of high value, and this is because I have utter respect for the beauty that is contained within the Arabic traditions of art and design." Hana did not have a business model or a business plan. She had no investors or accelerator programs to help her get started. What she did have was a passion, a need to earn, and the will to make a success of her life, interests, and talents.
At the Jerash Festival in Jordan, her unique ensemble was noticed by Queen Noor of Jordan who asked her to design a few traditional costumes for her
Runway Success
Unsurprisingly her fine work and dedication has earned her global recognition and she is invited regularly to participate in high-end, international runway shows to showcase her work. She was asked to exhibit her work back in her home country of Iraq twenty-five years after leaving it, and going back after over two decades was a poignant experience. She went at the invitation of the Minister of Culture and her work received much acclaim but, despite the professional glory she received, she says she was saddened to see the effects of the war on the country of her birth. It was a sadness she encountered in many places she traveled to in search of her design ideas and fabrics. War devastates design," she says, her voice dropping. "Thousands of years of culture and design and fine living are lost to violence in a matter of months, and it is heartbreaking."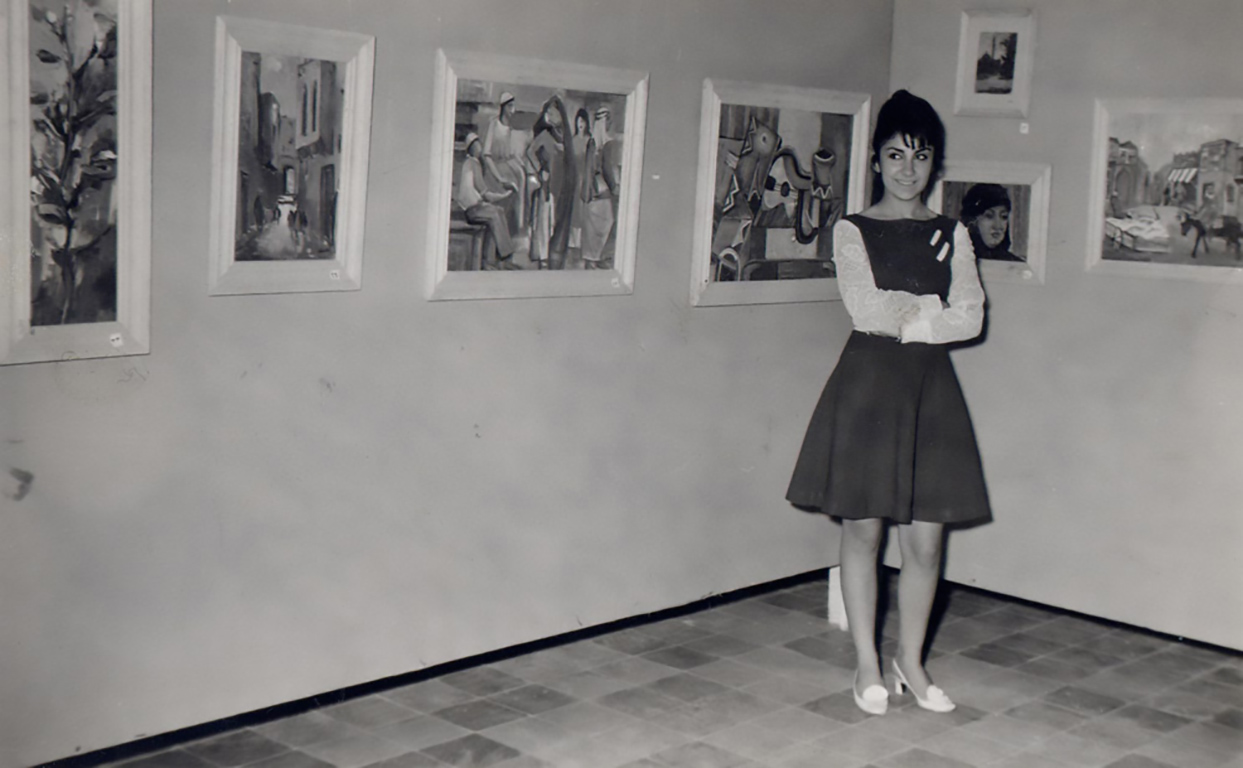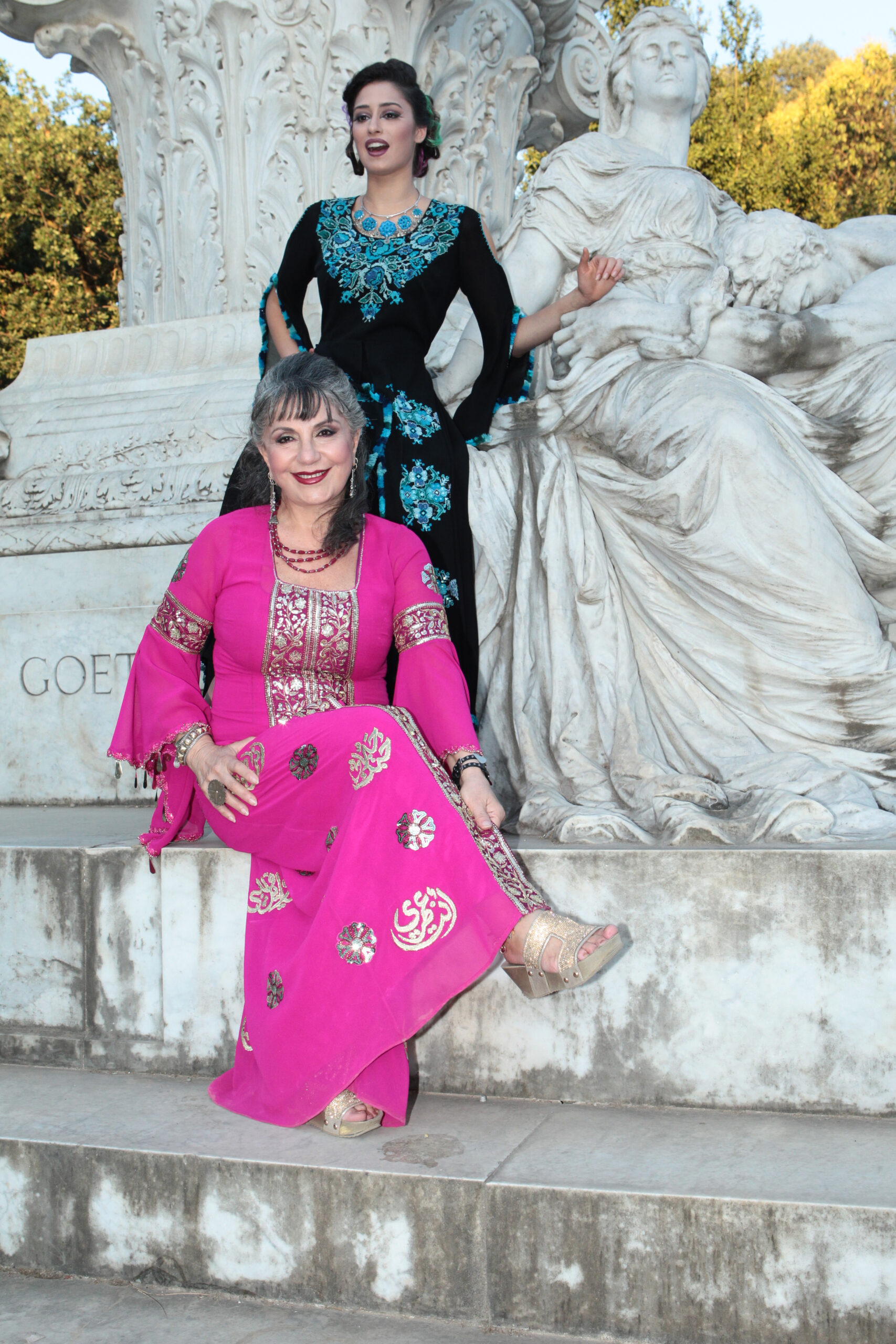 For more information, please visit www.hanasadiq.com