The Interior and Defense Affairs Committee of Kuwait's parliament has approved a proposal to increase the maximum residency duration for expats to five years. Depending on whether they work in the commercial or public sector, expats in Kuwait must now renew their residency visa every two to three years. According to reports, the proposed modifications are intended to improve Kuwait's economic climate and attract new investors.
The committee's chairman, MP Saadoun Hammad, said that the members had accepted the plan, which will now be sent to the parliament for a vote. The maximum residency time for foreign investors has also been increased to 15 years under the plan. Meanwhile, children of Kuwaiti women married to non-Kuwaitis, as well as owners of real estate holdings, will have a maximum residency time of ten years.
The maximum family visit visa length would be expanded from three months to one year under the same plan. In addition, the daily fee for remaining in the country after the residency permit has expired has now been raised from KD2 to KD4. Furthermore, sponsors or employers will be responsible for expat workers' deportation costs. The measure also enables the interior minister to repatriate expats if he thinks it necessary for national security and moral grounds.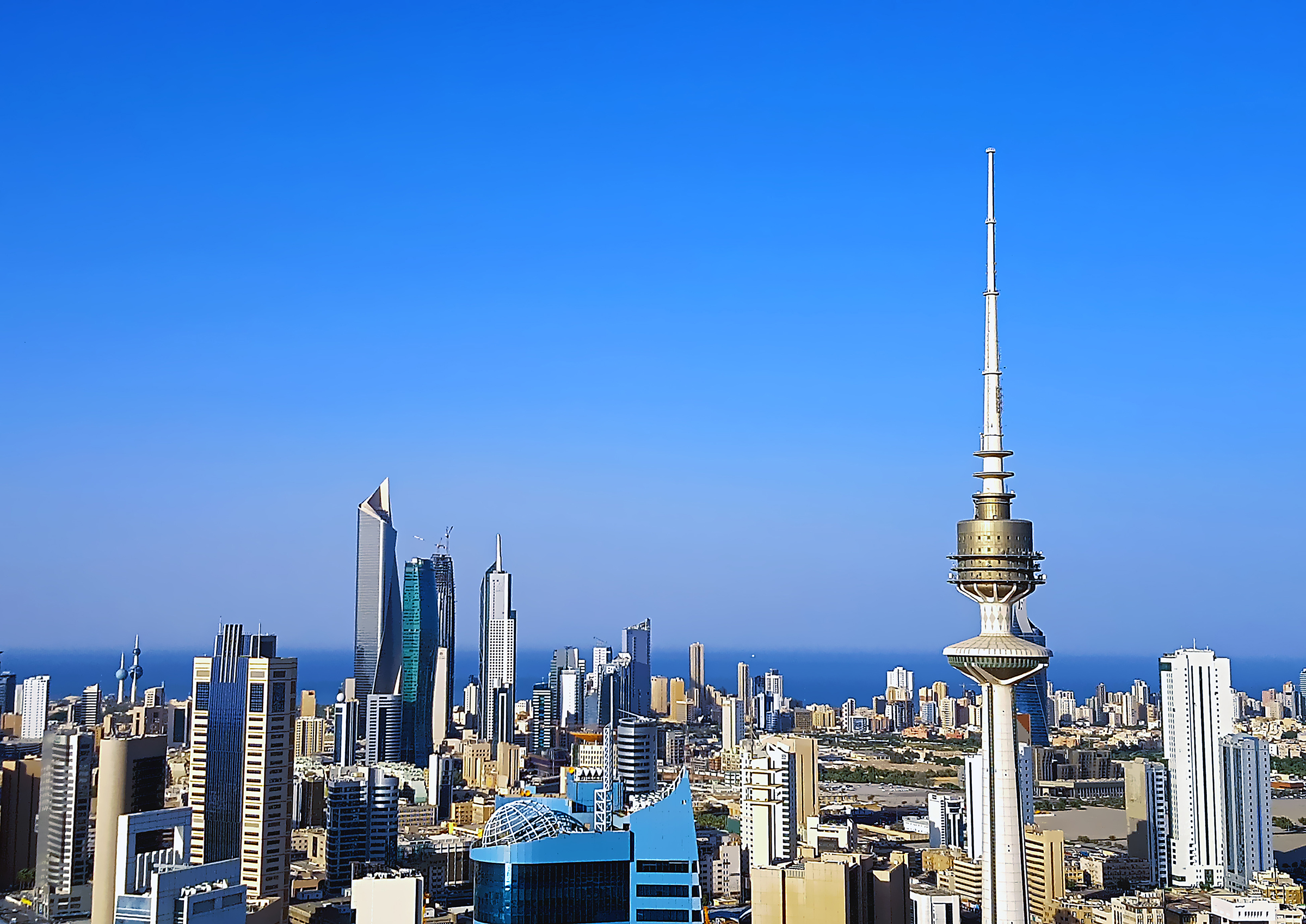 Finally, the proposed amendments prohibit Kuwaiti citizens from "exploiting the recruitment or facilitation of the recruitment of a foreigner," which could include creating fake employment positions to obtain residency permits for foreigners, receiving financial compensation from those foreigners instead of paying them wages, receiving financial compensation from foreigners residing in Kuwait to renew their employment residency permits, and unjustifiably refraining from paying wages to foreigners residing in Kuwait.
Kuwait has a population of 4.6 million people, with almost 3.5 million of them being foreigners. In recent months, voices in the Gulf countries have demanded that foreigners be limited in their employment due to the economic consequences of COVID-19. Kuwait has lately increased operations on unlawful foreign residents despite providing them with many opportunities to change their status. According to the Interior Ministry, almost 18,000 foreigners were deported from Kuwait for various reasons in 2021. The introduction of this bill will definitely create a safer and more accommodating environment for expats and foreigners, leading to more investors and a safer economy.