Millions of students pin their hopes for a transformed future or a ladder to ascend the heights of success with a highly coveted degree from top institutions abroad. Unfortunately, every nation and every form of business has been forced into extended hiatus due to COVID, but perhaps nothing has been worse affected than that of foreign education. The USA is one such place, touted as the 'land of opportunity' to which students flock in huge numbers, boasting of the most reputed, highly accredited, premier institutions with the most renowned and highly accomplished alumni. Overall, the USA has that highly sought-after blend of name recognition, brand, and quality of education, which promises the best experience any student could seek in their life.
Regardless of many classes shifting to online or blended learning, the process of applying to universities, seeking the right scholarships, and making an informed choice about the foundational aspect of a student's career remains a crucial and sometimes an anxiety-ridden one. So read through to see if your college application checklist ticks off all the boxes.
Putting Your Best Foot Forward
The admissions process is one of the most significant issues that confound young college hopefuls, i.e., international and native American students.
As a student, if planning for an international undergraduate degree, you must plan and prepare the US application process starting in your junior year, aka 11th grade, or as per your country's typical education system (Please be in close contact with your guidance counselor to have the most updated information). It would be best to take as many AP (advanced placement) or HONOR classes to show the admissions officer that you can challenge yourself intellectually and academically and excel in these courses. This places you in a higher category of applicants and increases your chances of getting accepted into your preferred college.
Maintaining good grades consistently through your high school years, especially in your junior and senior years, is instrumental in setting a good foundation prefacing your college phase. Achieve a minimum of 3.0 GPA out of a 4.0 GPA scale to secure your chances of acceptance into a good school. The higher ranked a school, the higher is their GPA cutoff, as well as other criteria to meet their admission standards. These are mostly ones with meager acceptance rates, which is also why you should have some mid-tier backup colleges so as not to put all your eggs in one basket. In addition, you must take the SAT/ACTs and TOEFL test to measure your English language proficiency; however, today, there are over 1600 US colleges and universities that waive off the requirement of SAT/ACTs scores.
The same applies to graduate student applicants seeking their Master's and Ph.D. degrees, emphasizing their Bachelors degree grades and post-work experience. As a result, thousands of US colleges are waiving their tests requirements.
Receiving The Right Financial Aid
The next most daunting task is the process of securing financial aid. Many scholarships are available for undergraduate and graduate international students, but you must apply early between August and January 1 of the school year. There are four types of scholarships:
Academic, solely defined by your academic achievements.
Academic and Economic, which factor in your economic background alongside your academic achievements.
Arts and Creative, based on your artistic abilities.
Sports, offered due to your proficiency at any sport.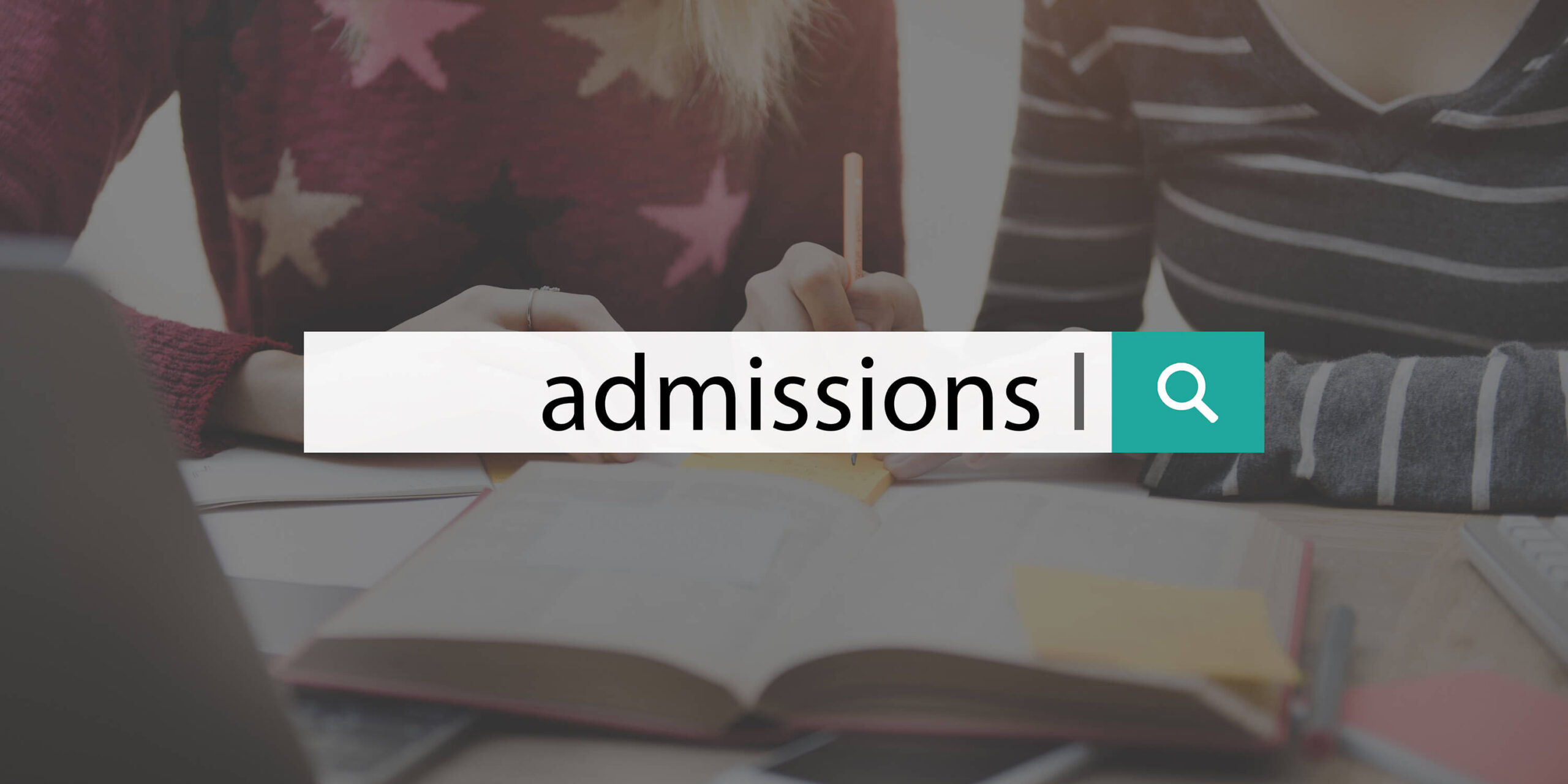 The Crème-De-La-Crème Of Schools
There are over 3,000 US colleges and universities that offer innumerable courses, specialties, and degrees. My advice would be to thoroughly research the major you want to pursue, then check out the different universities that offer it and apply to 10 colleges and universities.
The top 10 US colleges with international students:
Harvard University
Illinois Institute of Technology
Carnegie Mellon University
New York University
Stevens Institute of Technology
MIT Massachusetts Institute of Technology
The New School New York
Northeastern University
Columbia University
USC-University of Southern California
Say Hello To Your College Guide!
You're probably wondering, what qualifies me to advise you towards the most actionable course towards getting into your dream college?
I have over 30 years of experience counseling and advising international and American students in the US college admissions process and scholarships across China, Hong Kong, and the UAE. Furthermore, I am the author of COLLEGE AVENUE – a credible, handy, dependable guide to entering the best US colleges with scholarships and the President of IDEAS FOREVER/COLLEGE AVENUE, a top college and education consulting company that has helped thousands of students reach their academic and personal goals. Having served as Director of the Norman Topping Scholarship Fund at USC-University of Southern California, where I received my BA degree, we are proud to have provided scholarships to thousands of minority students over 30 years and counting.

Our firm IDEAS FOREVER/COLLEGE AVENUE has made great strides in this area and was recently exhibited at the NAJAH COLLEGE EXPO at the EXPO 2020, not to mention GITEX DUBAI 2021. Instead of jumping through multiple hoops, we now come powered with the most innovative and accessible mobile app to help International and American students gain scholarships into US colleges and universities. The app will be in 4 languages: English, Arabic, Chinese and Spanish. The COLLEGE AVENUE mobile app entered the SUPERNOVA GITEX FUTURE STARS competition and was selected semi-finalist among 400 international companies. It will be available in Spring 2022.
Education is paramount. The college you choose has a profound impact on the course of your life. It is your legacy. Keep a clear head, and your priorities sorted as you weave through the process of selecting your alma mater, give it your very best and rest assured, the path that you embark on will be the one most suited for you, making you the master of your own destiny.
Carlos Alamilla can be reached at [email protected]