As the most romantic day of the year dawns upon us, most couples are scurrying around trying to find ideas for the perfect way to spend quality time together. If you are one of those couples, fret not, as Pallavi Biju lends you a hand in planning the perfect date.
Love doesn't have a calendar date, but if it had one, it'd be February 14! While love in the air may have you floating, the stress of planning a unique and exquisite Valentine's Day for you and your significant other might just bring you down.
However, we're playing Cupid's little helper this year, and with a little bit of preparation from your side and a little bit of inspiration from ours, you will be on your way to a picture-perfect Valentine's Date. So whether you want to splurge or save, whether you're a laid-back homebody or a nature-lover, here is a curated list of date ideas to have a magical day with the one you love.
1 - Home is where the heart is
A classic idea that has endured, especially in the pandemic, is a comfortable date with your partner in your 'home sweet home'. The familiarity and comfort of your abode add to the shared intimacy between you. And who said it has to be 'boring'?
Here are a few ideas on how to spice up your romantic date at home: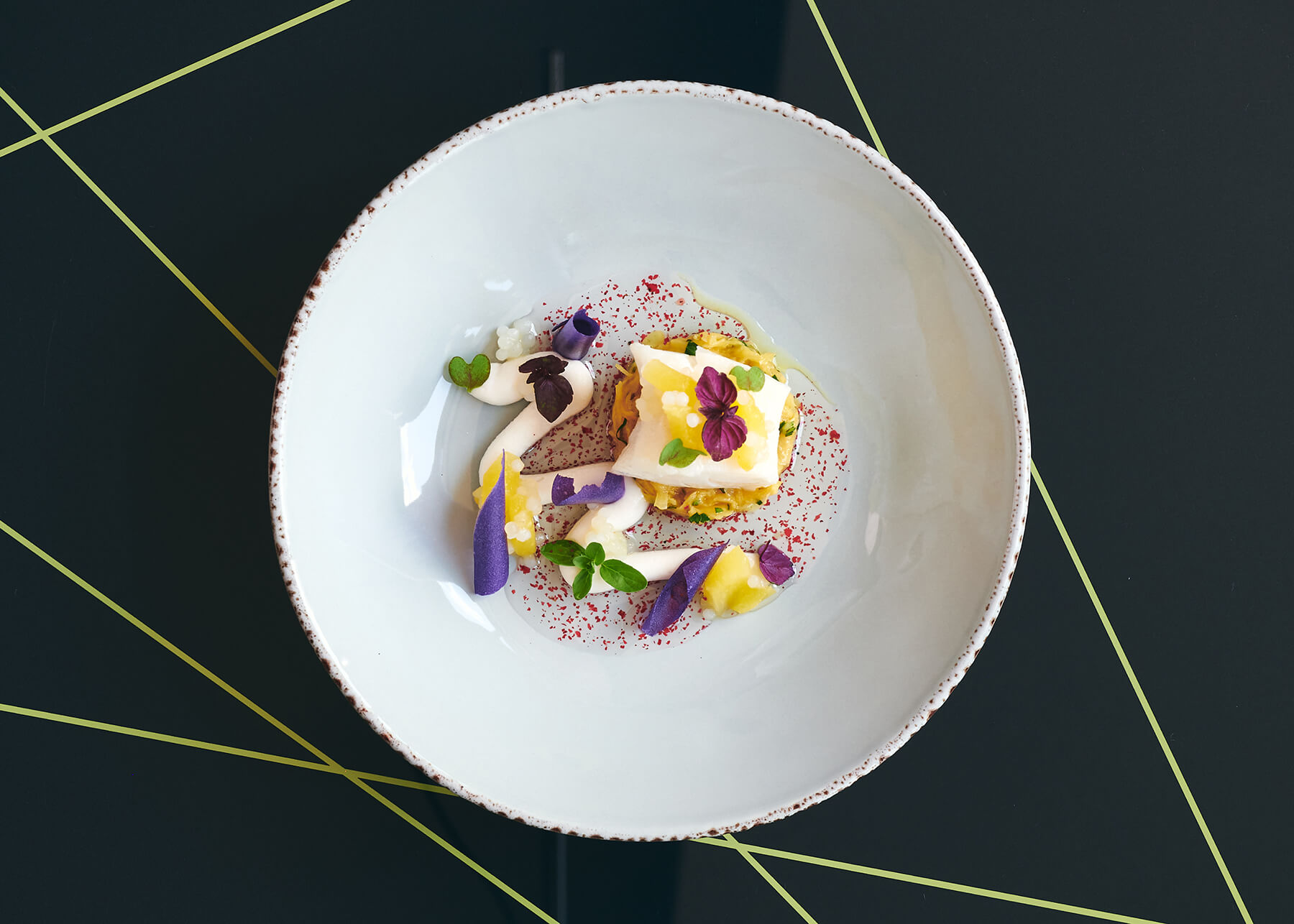 Bring the Michelin star home: Cook yourself and your date a fancy 3-course meal. Pair it with a wine on the side, and light some candles to set the mood. You have got yourself a classic Valentine's Day date with 10x less stress and more time spent with each other. There are no waitlists, just you and your beau enjoying an evening of conversation and romance.
Netflix and Chill: With OTT platforms offering more movies than one could reasonably watch in a lifetime, turn your home into a cinematic paradise. Get yourself some snacks and drinks and huddle together to watch a fun film on the 'flix. To take it up a notch, invest in a projector that turns a blank wall into your personal home theatre and rest assured, even a timeless romance like "The Notebook" will pale in comparison to the chemistry between your bae and you.

A family affair: Those who feel Valentine's Day is too cumbersome when you have kids are simply not being imaginative enough. Pull up your comfiest blankets, pillows, and the cuddliest toys to build a pillow fort for the family. Add some board games like 'Snakes N Ladders' or 'Monopoly', and you'll be set for an impeccable Valentine's Day with the entire brood.
For those idyllic vibes and a chance to embrace the wind and the sun, a picnic is a timeless Valentine's date idea. Picnics allow you to customize and curate everything, from snacks to setting, and since this isn't a done to death V-day idea, you and your partner are guaranteed some time away from the crowds.
Here is how to take your date on a picnic they won't forget:
Change up the location: Forego the typical parks and instead opt for the beach, desert sands, or a mountain top to have a unique outdoor experience. Since February is a cold month, the chill and the swift breeze will give you the opportunity to be snug in each other's company.
Sitting pretty: Find a nice shady spot and set it up with some rugs or even recliner chairs to get everyone comfortable and cozy. Balloons and flowers are an aesthetic add-on to set the mood. Depending on how much time you're planning on spending at the picnic, bring a variety of picnic-friendly meal courses along with you. If you're carrying wine or juices, a cooler will come in handy to keep them chilled while you keep the romance going.

Light it up: If you're planning an evening or midnight picnic (which can be super romantic), make sure you have enough supplies to light up your camp. Candles may pose a risk of fire, so fairy lights or battery-powered candles are the way to go. Even if you plan to leave before sunset, why not have some fun with some sparklers? It is sure to get you both excited and makes the day a little bit more special.
Lastly, don't forget to take pictures. Time distorts memories, but a picture keeps them perfect forever.
If both you and your loved one enjoy being outdoorsy and you have good weather on your side, these activities are the perfect way to crystalize the memory of a gorgeous Valentine's Day.
Here are some tips on spending your day in the wild:

Take a Hike: Exploring and wandering in the wilderness together is a fantastic bonding experience. Hiking is a low-pressure date that promotes conversation, the key to every healthy relationship so, strengthen your relationship this Valentine's Day.
Test the water: Water, surf and turf, and people you love – it's the perfect concoction for a splendid Valentine's Day. If you're one for water sports like kayaking, wakeboarding, or snorkeling, this is a tailor-made date for you. However, don't forget to carry a pair of dry clothes to change out into after you're done frolicking in the water.
If you're a seeker of the unconventional and want to go for something off the beaten path, here's your pick of ideas: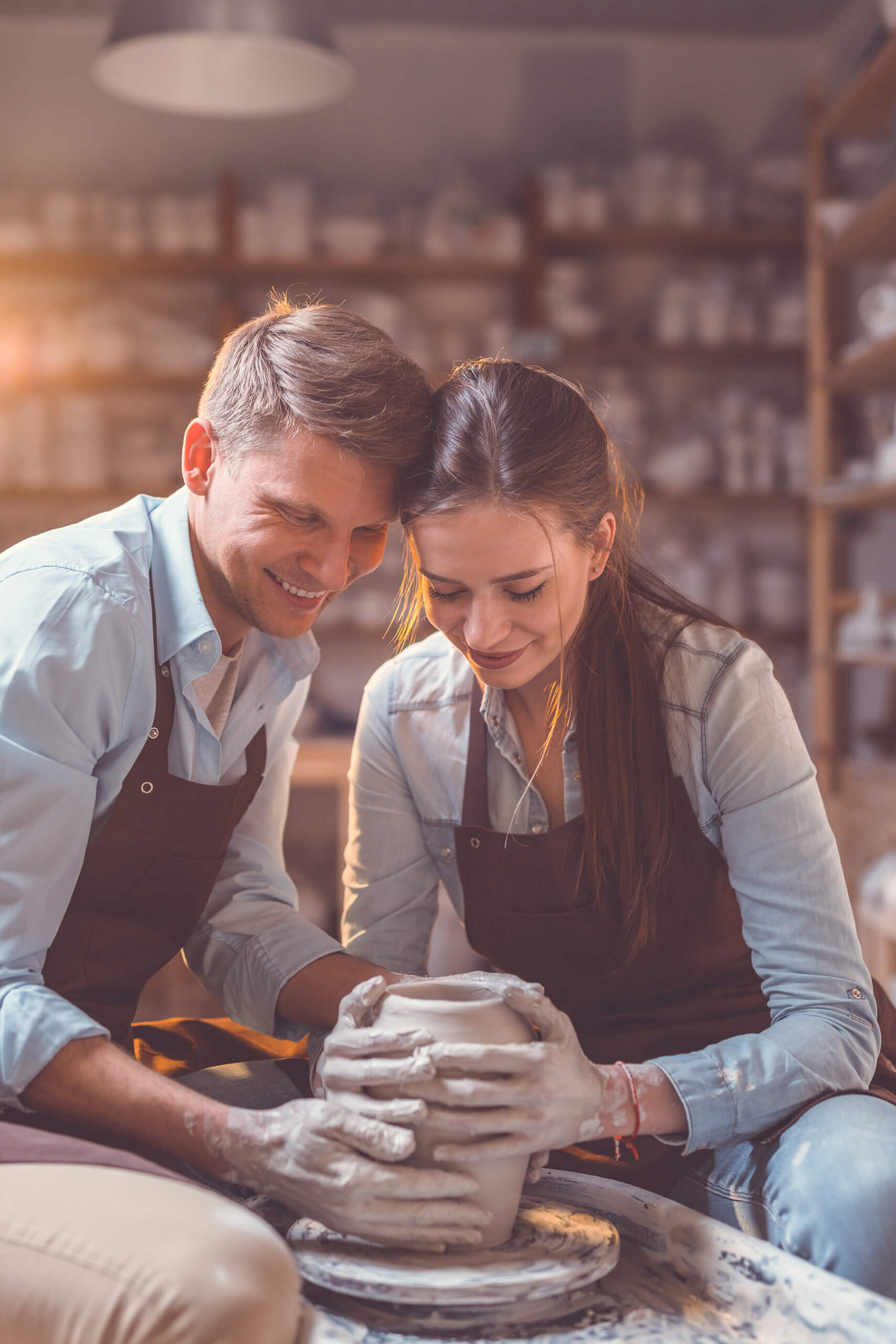 Plot your escape: Let the ticking clock and the simulated danger of the escape room offer you an adrenaline-fueled date. You'll come as a couple and leave as heroes as you battle against time to solve puzzles, overcome challenges, and defeat your doubts.
'Drive-In' to the sunset: A fixture seen in umpteenth classic movies, this date needs minimal preparation as most locations do provide snacks and drinks, although you could carry your own if you're picky. Simply layer up, get a blanket and snuggle up with your lover as the opening credits roll.
'Paint' the town red: If art is more your style, plan a date that gets your creative juices flowing. While there are plenty of galleries and museums, if you are more of a creator, head down to an art café and create a masterpiece with your partner while enjoying your regular cup of coffee. Most art cafes also let you take your piece of art back home, so keep it as memorabilia of a fantastic day out.
With all these amazing ideas for Valentine's Day, do not forget that regardless of the setting, it is time you spend with your loved one that is the most valuable of all. After all, together is the best place to be.