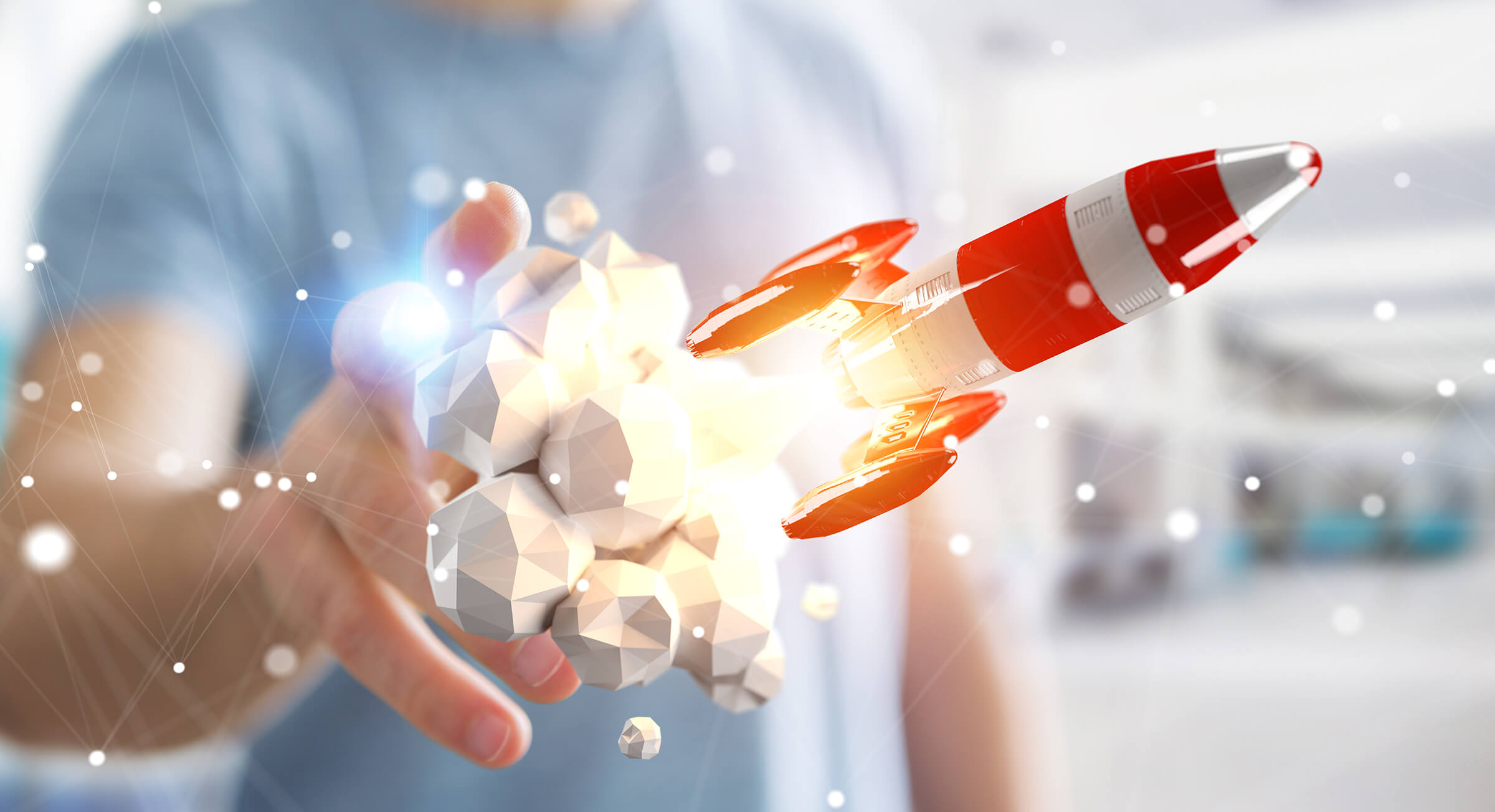 Europe's largest food retailer Carrefour and European venture capital firm Daphni have partnered to launch a new fund to invest in early-stage digital tech start-ups. The new venture capital fund, called Dastore, is reported to initially invest $88 million in emerging start-ups by taking up minority stakes. This move allows Carrefour to speed up its digital transformation while at the same time helping early-stage companies to grow faster.
Elodie Perthuisot, Carrefour Group's Executive Director of E-commerce, Date and Digital Transformation, said, "Launching this venture capital vehicle is a huge milestone in our innovation strategy and illustrates our willingness to develop further the links we have with the startup ecosystem. Therefore, we have opted for an unprecedented investment fund model in the retail space and are delighted to start this adventure alongside seasoned and well-known investors such as Daphni."
Dastore further strengthens Carrefour's innovation ecosystem, allowing it to anticipate disruptions better and identify future leaders and winning models. The newly launched company will be served by a dedicated team, which will contain experts from both Carrefour and Daphni. Along with the financial investment, Carrefour will also provide the startups with operational support and business acceleration and be able to open up a new gateway to access clients, data insights, local and international markets, and other valuable resources that will help accelerate their growth.
Daphni reported that the investment in Dastore will pivot around business areas closely related to Carrefour's digital strategy priorities like the digital tools, data, and new e-commerce businesses for retail and supply chain operations and financial services.
Dastore's launch is the latest one in Carrefour's series of investments in the last 12 months as part of its plans to stay ahead of Amazon as a digital retail company. Recently, the retailer pledged to spend €3 billion between 2022 and 2026 to step up digital expansion.