The BURJ CEO Awards, aka "Oscars" of the business world, is an esteemed annual global business award ceremony hosted in different countries that acknowledges remarkable achievements and contributions in business and entrepreneurship. The business award Gala was first launched in 2016 in Washington, D.C., and since then, it has been held in London, Shenzhen, Mauritius, and Dubai. It has awarded more than 200 business leaders and organizations and is designed for awardees and delegates to share knowledge and best practices, and engage in discussions on future trends and challenges.
About The CEO Clubs Network
The BURJ CEO Awards is trademarked and pioneered by the trusted CEO Clubs Network, a worldwide, award-winning, membership-based international organization that connects top-tier management from industry and government to share experiences, establish business connections, explore business collaboration, investment opportunities and build long-lasting business relationships.
www.ceoclubsnetwork.com
https://www.burjceoawards.com/content/about-us
The Award Categories and Winners
The BURJ CEO Awards celebrates excellence in leadership, innovation, business growth, etc. Some of the awards are the BURJ CEO of the Year, Best Startup Company, Innovation of the Year, Fastest-Growing Company, Lifetime Achievement Award, etc. The list of award winners has included the Dubai Royal Family, President of the Republic of Namibia, a member of the House of Lords, the Smart Government of Dubai, etc. In addition, companies like Coffee Island, Hewlett-Packard, China Merchant, Danube, Dubai Duty Free, and Huawei, Hollywood studios and top Bollywood movie stars have also been recognized. 
To recognize and celebrate outstanding achievements and contributions of businesses in a particular industry or region.
To inspire and motivate businesses to strive for excellence and innovation in their operations and practices.
To promote awareness and recognition of the value and importance of businesses in driving economic growth.
To facilitate knowledge sharing and collaboration among businesses, industry leaders, and stakeholders.
To encourage sustainability and social responsibility in business practices and operations.
To boost the reputation and brand of the awarding organization and the business community as a whole.
To showcase and promote emerging businesses and entrepreneurs, and provide them with opportunities for growth and recognition.
To foster healthy competition and encourage businesses to continuously improve their products, services, and operations.
To attract investment and support for businesses, particularly those in emerging markets or industries.
To provide a platform for businesses to connect with potential customers, partners, and investors.
To support and recognize businesses that prioritize environmental sustainability and contribute to the fight against climate change.
To provide a platform for businesses to showcase their corporate social responsibility (CSR) initiatives and recognize those that make a positive impact on society and the environment.
To recognize and celebrate outstanding leaders and executives who have made significant contributions to the success of their businesses and the industry as a whole.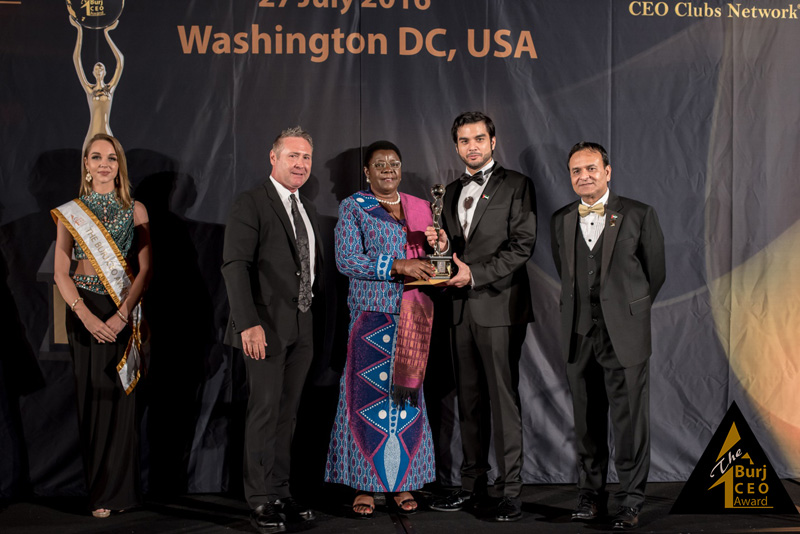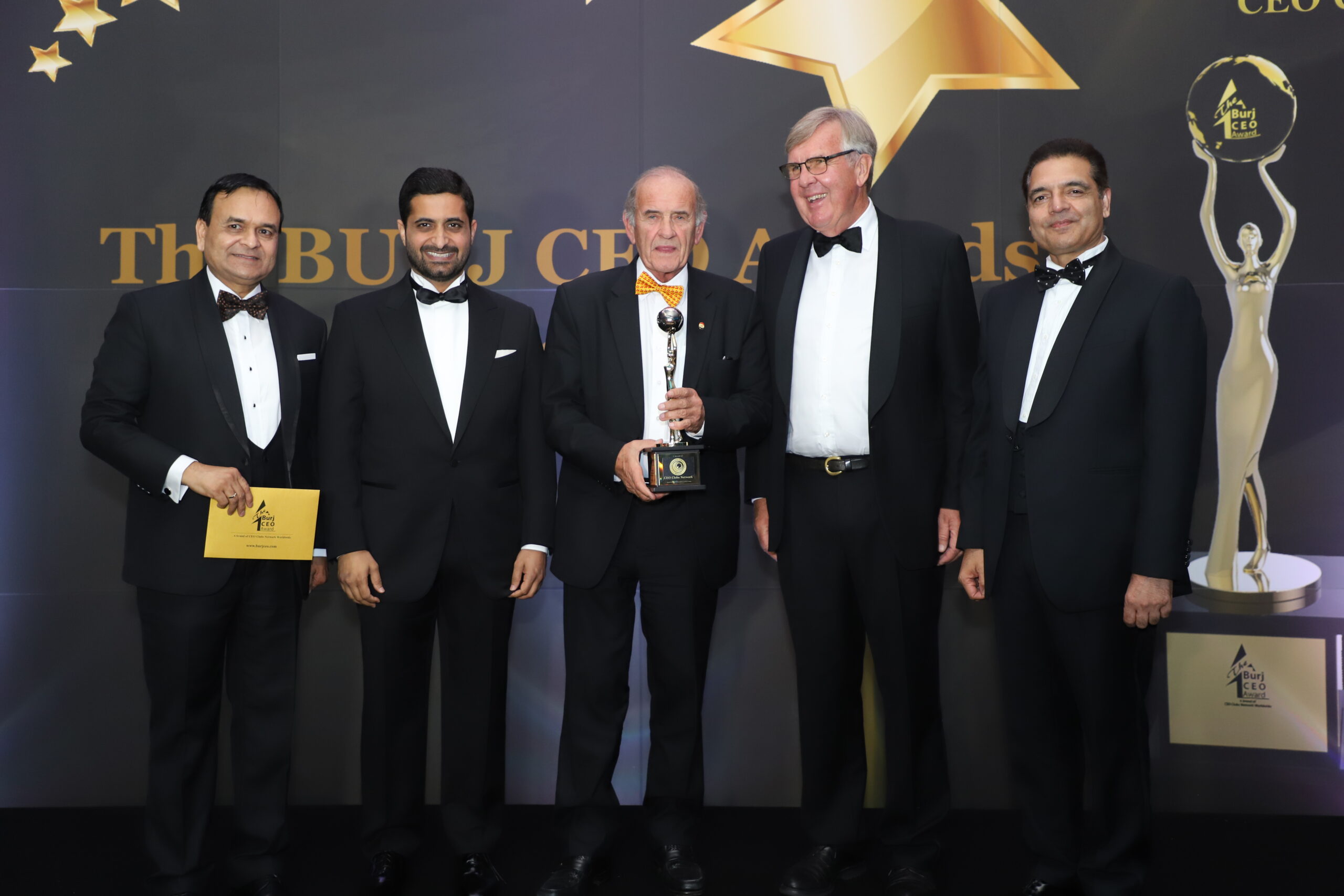 Read the award criteria carefully: Make sure you understand the goals and requirements of the award and tailor your entry accordingly.
Start early: Allow plenty of time to gather the information and materials you need to create a compelling entry.
Use clear and concise language: Avoid using jargon or technical terms that may not be familiar to the judges.
Follow the submission guidelines: Make sure you adhere to the word count, format, and other requirements specified by the award organizers.
Highlight your achievements: Focus on the specific achievements, innovations, or contributions that make you a strong candidate for the award.
Use evidence: Provide evidence to support your claims, such as data, testimonials, or case studies.
Consider visual aids: Include visuals, such as photos or videos, to help illustrate your achievements.
Edit and proofread: Make sure your entry is well-written, error-free, and effectively communicates your message.
Get feedback: Ask colleagues, mentors, or other experts to review your entry and provide feedback before submitting it.
This year's 'by invitation only' Global Award Ceremony will take place on an exclusive, six-day, luxury Mediterranean cruise including stops in beautiful destinations in Greece and Turkey.  
The BURJ CEO Summit occurs simultaneously with the BURJ CEO Awards each year. This gathering of global business professionals, entrepreneurs, and industry leaders provides an opportunity to listen to keynote speakers, participate in panel discussions, attend sharing sessions, and workshops on various topics related to business growth and address specific challenges and opportunities and foster all-round growth.
CEO Clubs members from different sectors

CEO Clubs specially invited guests who are government officials and VIPs from different countries
35+ top leaders will receive awards
100+ delegates from different parts of the world are expected to attend
50+ celebrities from Stars on Cruise Ship
Opportunity to network with top business leaders, VIPs, diplomats, royal family members, and government officials.

Family-friendly trip allows you to celebrate with loved ones, colleagues, and friends.

CEO Clubs Network's biggest night of the year, celebrating the success of BURJ CEO Awardees.
The Award Ceremony gives you a feel of the "Oscars".
BURJ CEO Business Summit with top speakers and insights on trendy and relevant topics.
Opportunities for speaking and sharing sessions to maximize knowledge-sharing and networking with awardees, delegates, and celebrities.
Six-day and five-night luxury cruise trip with stunning itineraries departing from Athens, Greece, exploring Mykonos, Bodrum and Marmaris.
Attend Stars Concerts for four nights and meet global celebrities in person.
Build relevant contacts and establish long-lasting relationships with fellow attendees.
Luxury cruise ship equipped with all facilities, including bars, and mini-golf.
Attendees can be inspired by the success of BURJ CEO Awardees.
The BURJ CEO Recognition memento that commemorates your attendance at the event.
Don't miss out on The Business Red Carpet Event Of The Year, Mark your diaries for 22 Aug 2023 to be in Athens, Greece!