The allure of the 2023 Maserati Levante lies in the grand tradition of Italian luxury, design elegance, and sportive charm. This flagship SUV's latest iteration is, without a doubt, a sheer embodiment of Maserati's brand ethos – speed, comfort, and exclusive prestige.
Outer finish
Firstly, the 2023 Levante's external aesthetics are exquisite, a harmonic marriage between its flowing lines and an aggressive posture. The design is unmistakably Maserati, with the iconic trident emblem leading its imposing grille. The streamlined silhouette, accentuated by the subtle spoiler, gives the vehicle an athletic charm, hinting at its high-performance nature. Adaptive LED headlights with their piercing gaze add to the charisma, presenting an overall irresistible package of grandeur.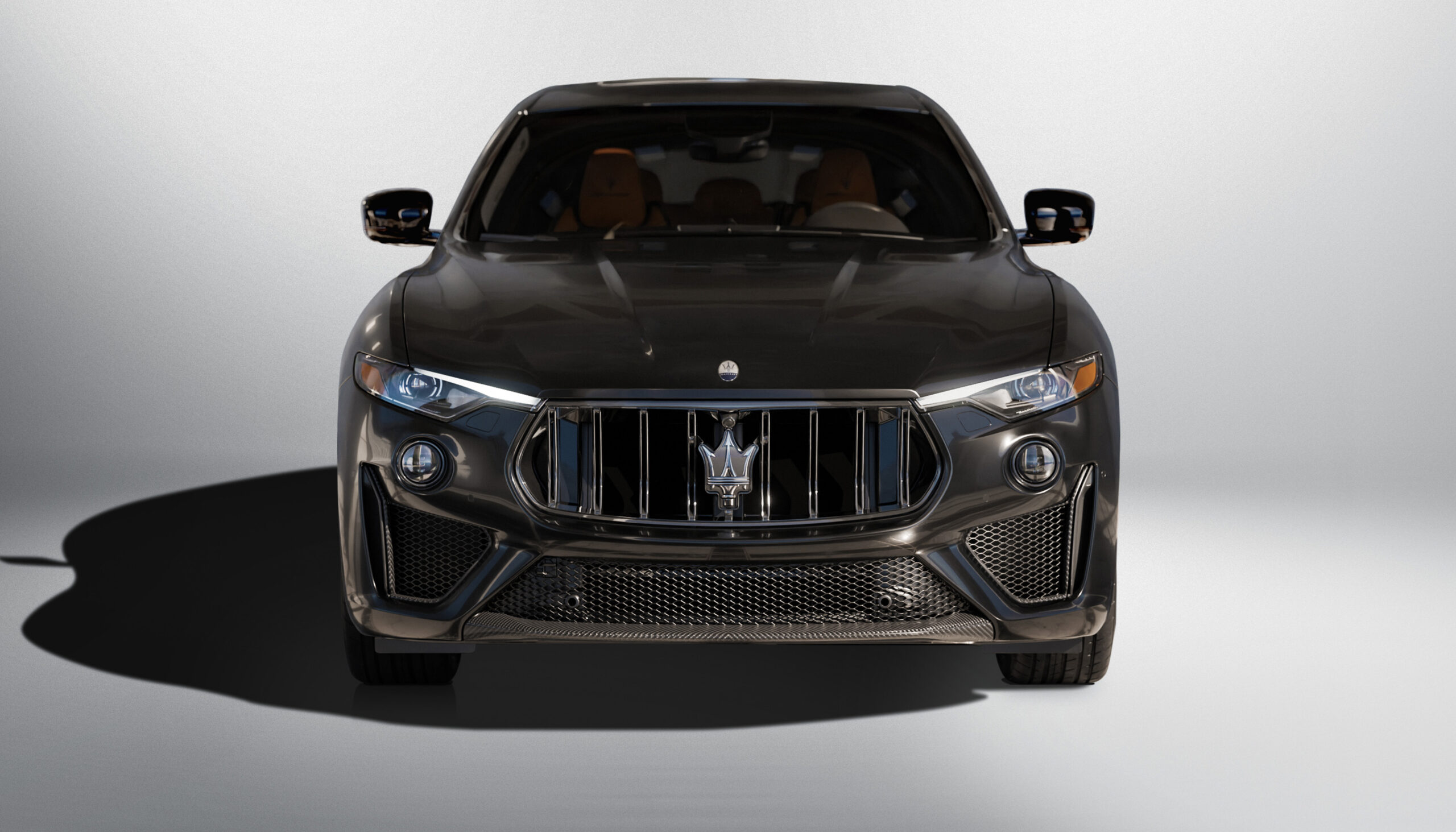 The inside
The powertrain options are more diverse than ever, providing an array of choices for different kinds of drivers. The base model's twin-turbo V6 is powerful and agile, providing more than enough energy for typical daily driving. The range-topping Trofeo, with its thunderous twin-turbo V8, is for those seeking the thrill of exhilarating power and top-notch performance. Both engines are paired with an 8-speed automatic transmission that works fluidly, delivering rapid yet smooth transitions, further enhancing the driving experience.
On the road, the 2023 Maserati Levante is a masterful blend of speed and serenity. Its adaptive suspension system combined with the intelligent all-wheel-drive system ensures stability even at high speeds, promising an exhilarating yet secure ride. The steering is precise and communicative, allowing for a remarkable connection between the driver and the road. Despite its stature, the Levante doesn't feel heavy; instead, it's sprightly and maneuverable, effortlessly tackling city streets and open highways alike.
Inner space
The cabin is a sensory delight – luxurious, spacious, and meticulously crafted. It pampers the occupants with premium materials, including hand-stitched leather and fine wood, all tastefully combined to give a sense of grandeur. The seats, both front and rear, are comfortable and supportive, well-suited for long journeys. Legroom and headroom are abundant, providing a serene ambience for all passengers.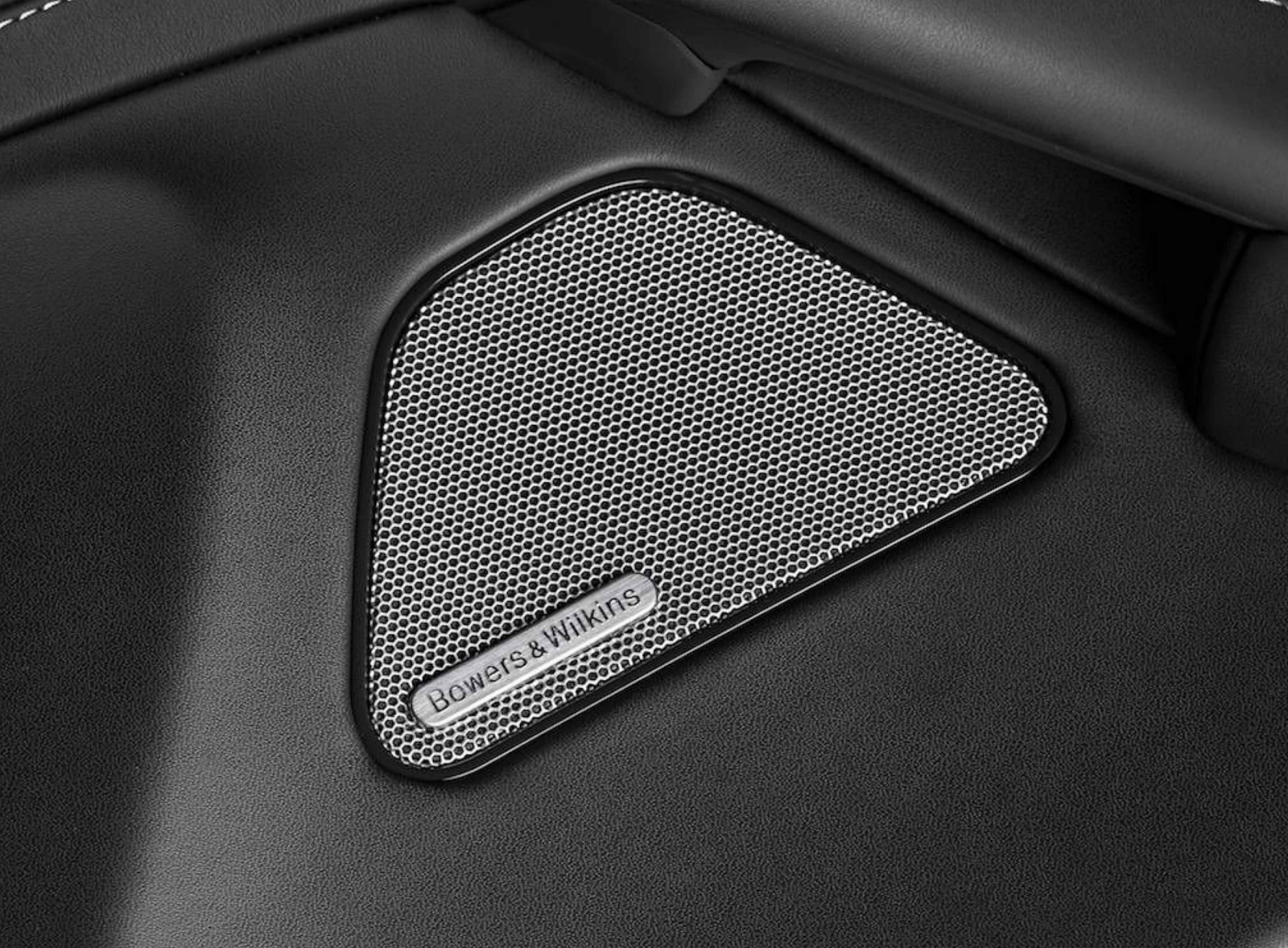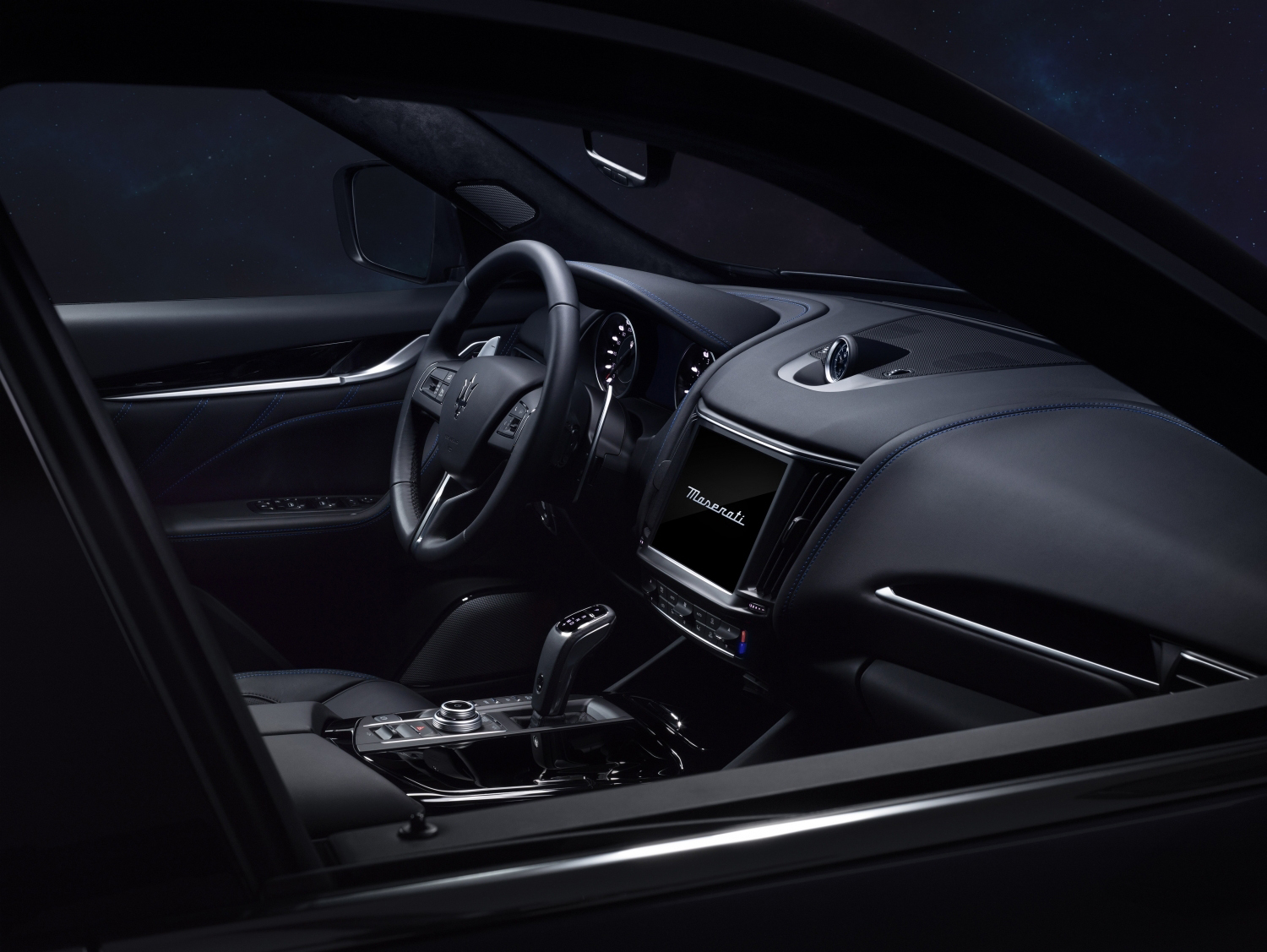 The technology
When it comes to technology, the Levante does not disappoint. The Maserati Intelligent Assistant uses an 8.4" frameless touch screen. The system is user-friendly, boasting crisp graphics and swift responses. Features like smartphone integration, Wi-Fi hotspot, and a powerful Harman Kardon Premium Sound or Bowers & Wilkins Surround Sound system enhance the driving pleasure and add to the Levante's overall opulence.
Another welcome feature is Maserati's Level 2 Advanced Driving Assistance System (ADAS). The 2023 Levante' Active Driver Assist is packed with state-of-the-art safety features such as adaptive cruise control, lane-keeping assist, forward collision warning, and more. These technologies not only provide an added layer of safety but also make the driving experience more relaxed and stress-free.
The drawbacks
However, the Levante isn't without its drawbacks. Fuel economy isn't its strong suit, especially with the V8 engine. Also, while the cargo space is decent, it's not the best in its class. And given the brand's luxury status, the Levante comes with a hefty price tag that might deter some potential buyers.
Yet, the Maserati Levante is not just an SUV – it's a statement. It's for those who crave the allure of Italian luxury, the thrill of sporty performance, and the prestige of an iconic brand. The 2023 model, with its elegant design, potent powertrain, luxurious cabin, and advanced tech features, does a fantastic job of delivering this promise.
Overall, the 2023 Maserati Levante is a testament to Maserati's commitment to maintaining their signature charm while keeping pace with modern demands. It embodies a blend of traditional Italian elegance and cutting-edge technology that few brands can achieve. Despite minor drawbacks, it stands tall as a stellar offering in the luxury SUV segment – an epitome of Italian design and engineering, a symbol of exclusivity, and an object of desire. It's more than just an automobile; it's an experience, a thrill, a lifestyle – quintessentially Maserati.