Five years ago, very unwell, I went to the doctor for a check-up. Several tests later, it was shocking to discover that I was a borderline diabetic and had hypertension and high cholesterol. In addition, I had been through five surgeries which made matters worse. I certainly did not expect to be swallowing seven pills daily in my early thirties. And I still remember the doctor's words, "This is all do to with your weight."
Trying It All
I had given up on shopping or being slim even though I regularly practiced Bikram yoga and went to a gym. There was no diet I did not try, and some offered temporary results while others none at all. Then I heard about Keto from a friend in North America who had successfully lost weight and managed to get pregnant after seven years of trying.
With nothing left to lose except my excess kilos, I decided to give Keto a try; and several Google searches later began the FAD version of Keto. This involved eating cheese, steak, butter coffee (aka bulletproof coffee), and bacon. I lost five kilos in the first two weeks. That said, I was 35 kilos overweight, so five kilos did not make dramatic changes to my body, but it felt unbelievably good to watch the scales drop every day. But the unvaried diet suggested by Google was boring and unsustainable for long periods.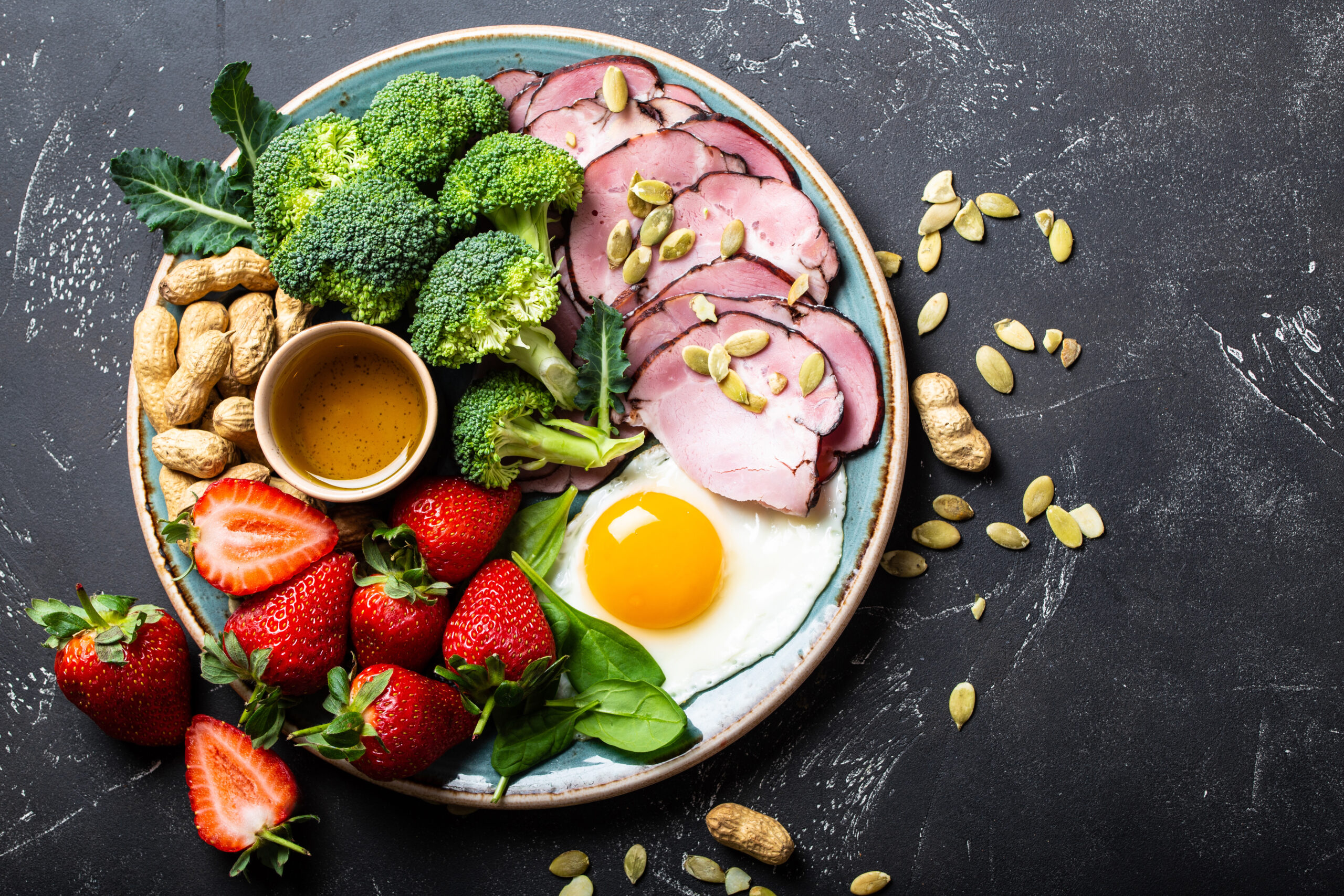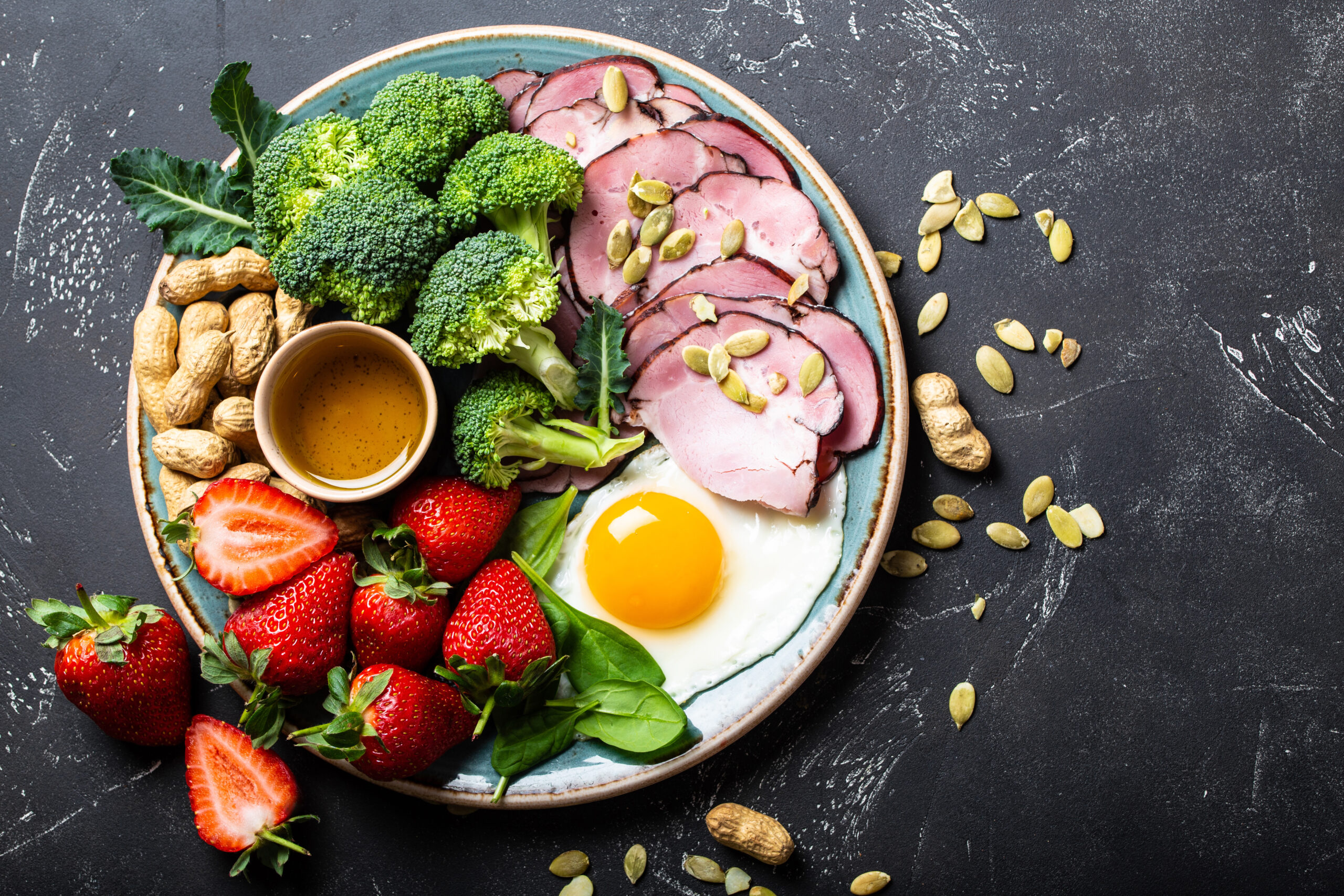 The quick results told me Keto was the way forward for me, albeit with a few fixes. I contacted my friend and hired the coach she had been using. It was expensive, but this was an investment in my health and myself. I was intrigued when the coach told me to have a spoonful of rock salt and to consume my carbs in the form of greens. She instructed me to make curries and use the spices my palate was craving and advised me on how I could satisfy my Chili's molten cake addiction and pickled onion monster munch crisps – things some of you might relate to!
I began, with coaching, to transition to a clean ketogenic lifestyle and lost over 30 kilos in 5 months. I reversed my diabetes, lowered my cholesterol, and eliminated any signs of hypertension. And I no longer had to have morphine injections to handle my dysmenorrhea; I was free from medication at long last.
It helped to know that a celebrity like the beautiful Halle Berry has used this diet for decades to manage type 1 diabetes and maintain her stunning shape.
My impressive transformation had my friends asking me for help, so I went back to my coach for advice. She encouraged me to become a coach myself. A month later, en route to Canada, I stopped in the US, met my coach, and enrolled in my first course. I then further developed all five levels and added Primal and whole food nutritional certification to my Keto quiver.
I could satisfy my Chili's molten cake addiction and pickled onion monster munch crisps – things some of you might relate to
This Works
So what makes the ketogenic lifestyle so effective? A typical diet these days encourages your body to burn sugars and carbohydrates (glucose) as a primary source of fuel. Your body gets used to having a readily available supply of glucose, so it ramps up carbohydrate metabolism or the pathways within the body that use carbohydrates to create energy for the body. Unfortunately, when you use carbohydrates as the primary fuel source for your cells and body, it also encourages your body to store fat. Excess carbohydrates are readily stored in adipose tissue as fat. When you don't have access to food for days or weeks at a time, your body needs that fat to survive. But, because today we generally have access to all the calories we need, it's easy for your body to store more and more fat, especially when we feed it junk and ignore essential electrolytes and micronutrients from seasonal and different types of food groups.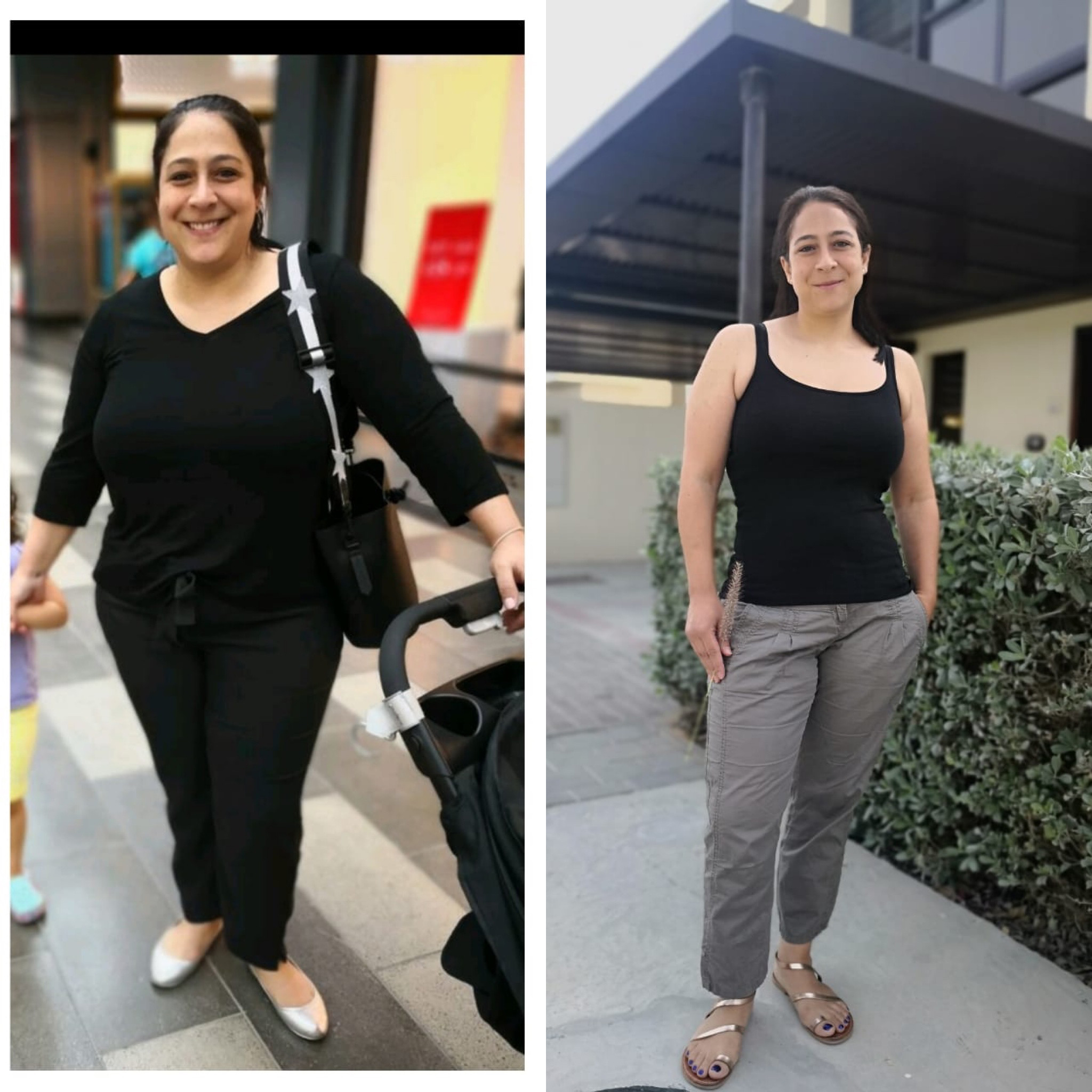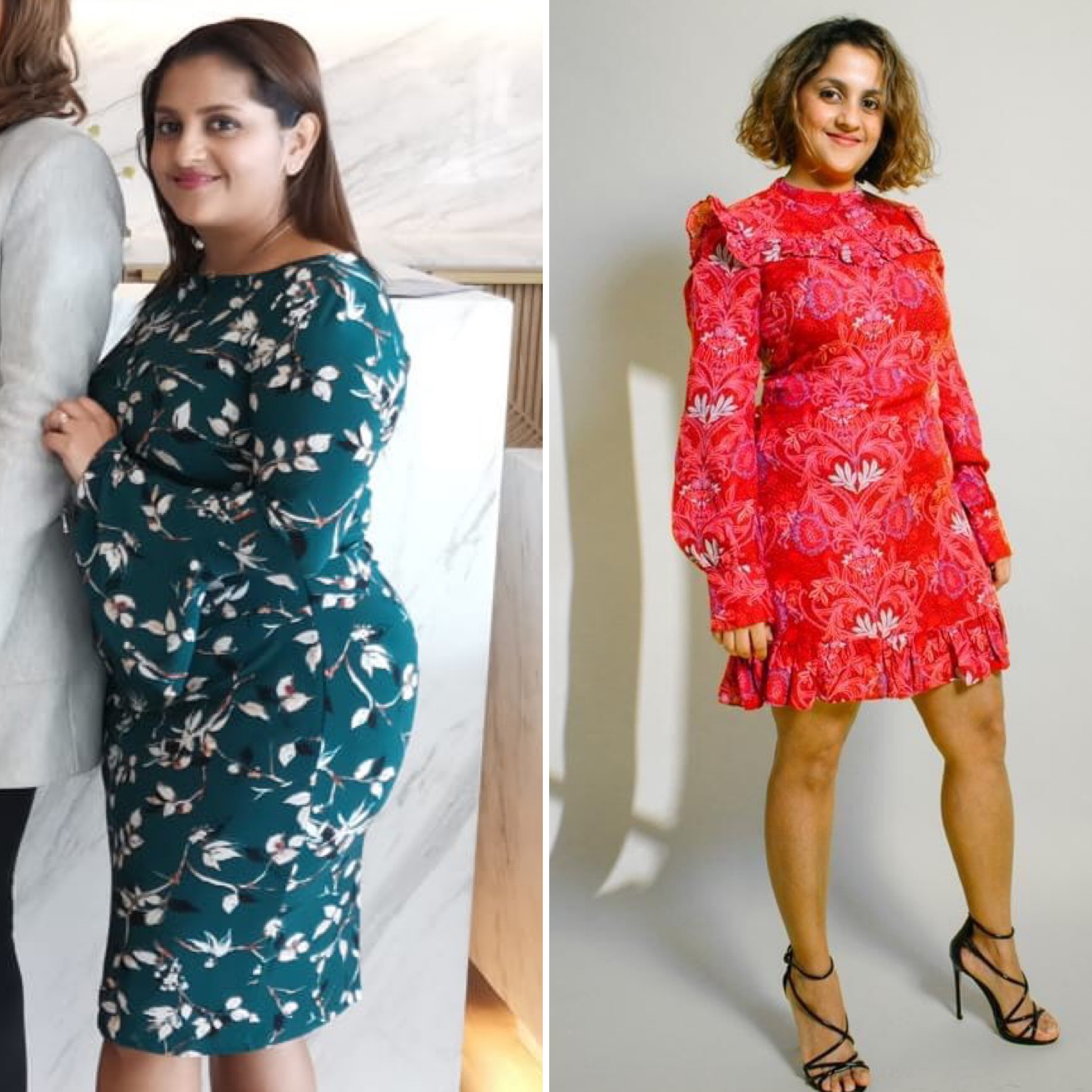 Keto has been around since 500 BC when it was used to treat epilepsy and was reintroduced by modern physicians around the 1920s.  In 1921, endocrinologist Rollin Woodyatt observed that ketone bodies were produced by the liver as a result of starvation or if one followed a diet rich in fat and low in carbohydrates. Russel Wilder from the Mayo Clinic called this the "ketogenic diet" and used it as a treatment for epilepsy in that same year. And in 1971, Peter Huttenlocher devised the modern-day ketogenic diet which gained popularity due to its high efficacy.
The Journey Continues
Today I am blessed to have worked with many women and men to lower not only their weight but to reverse their cholesterol issues and get them off their diabetic medication. I work alongside many doctors now, and together am able to help my clients get their health back on track with weight loss as the by-product. They say when you love what you do, you don't feel like you are working. Switching from a high-paying corporate job to being a functional coach was not easy, but the wins from the switch were most rewarding, especially helping women with their fertility issues.
Being a functional nutritional coach who finally managed to understand my own body and what makes me feel healthy, alert, energetic and, as a bonus, finally comfortable with my weight; today as a fully certified Keto coach, it is a joy to be able to help women, men and families find their way to good health and healthy weight. After all, healthy bodies make for healthy minds, and healthy minds make for healthy societies… a goal we all should strive for.
More information and amazing transformation stories at www.ketocanhelp.com
A special discount of 15% on all coaching services for ASPIRE readers. Please quote code ASPKETO 1 while booking your appointment to avail of this one-time offer