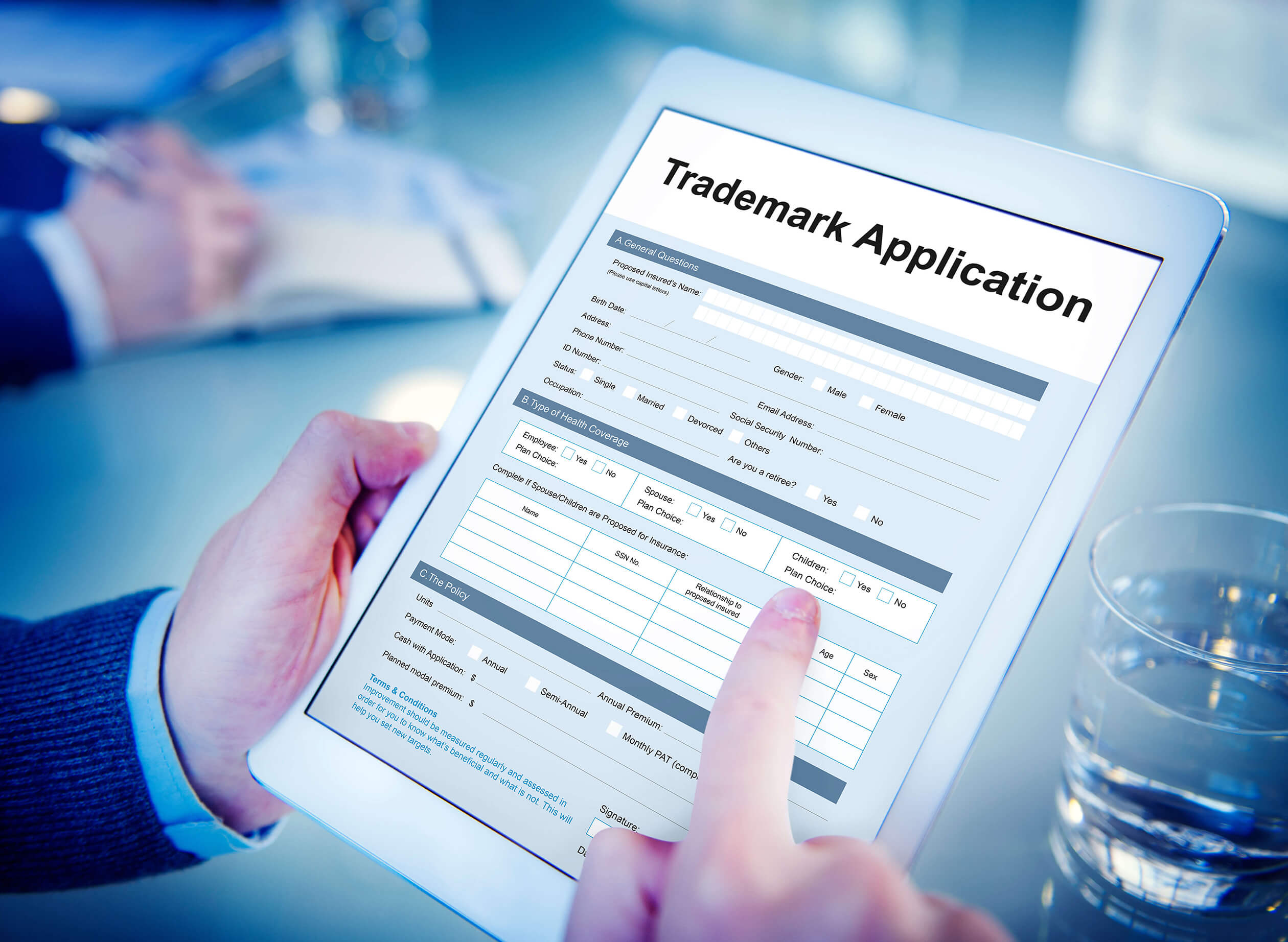 For about a decade and a half, trademarks in respect of chemicals, cosmetics, medicines, clothing, and electronics to advertising agencies, educational institutes, film production houses to charitable institutes, have been actively sought by big corporations as well as small-town sole-proprietors. Any business one can think of requires trademark registrations for their goods or their services. Trademarks are part of broader Intellectual Property, which also includes Patents, Copyrights, Designs, etc., which have market valuations that may go up to many millions of dollars.
A trademark (more commonly known as a brand name in layman's language) is a sign or a symbol capable of distinguishing the goods or services of one person or enterprise from those of others – for example, a word or logo functions as an indicator of commercial origin. If one makes chocolates or wines, then having a trademark over the package containing such products will serve to inform consumers or the public that they come from a particular person or entity.
A trademark could be a word, name, slogan, number, device, logo, label, color, or any combination of these, that is used by a business house on its goods or services or any such articles of commerce to distinguish the same from other similar goods or services originating from other undertakings. Trademarks may also consist of drawings, symbols, or three-dimensional features such as the shape and packaging of goods and, in some countries, also sounds or smells.
Since the early days, manufacturers, merchants, and traders used to mark their agricultural produce and other goods to indicate ownership or quality. This practice of marking goods with signs or symbols depicted graphically intending to indicate the source of its origin and guarantee its quality had been widespread over an extended period in the history of civilized man.
Over the past many decades, many developments have taken place, contributing to the shaping of trademark law as we know it presently. Trademarks have also come a very long way to be treated as objects of valuable property, apart from performing other important functions.
The first modern trademark laws emerged in the late 19th century. However, the earliest trademark legislation was the Bakers' Marking Law, enacted by the British Parliament in 1266. Presently the trademark law is regulated and affected by harmonization at both the international and regional levels.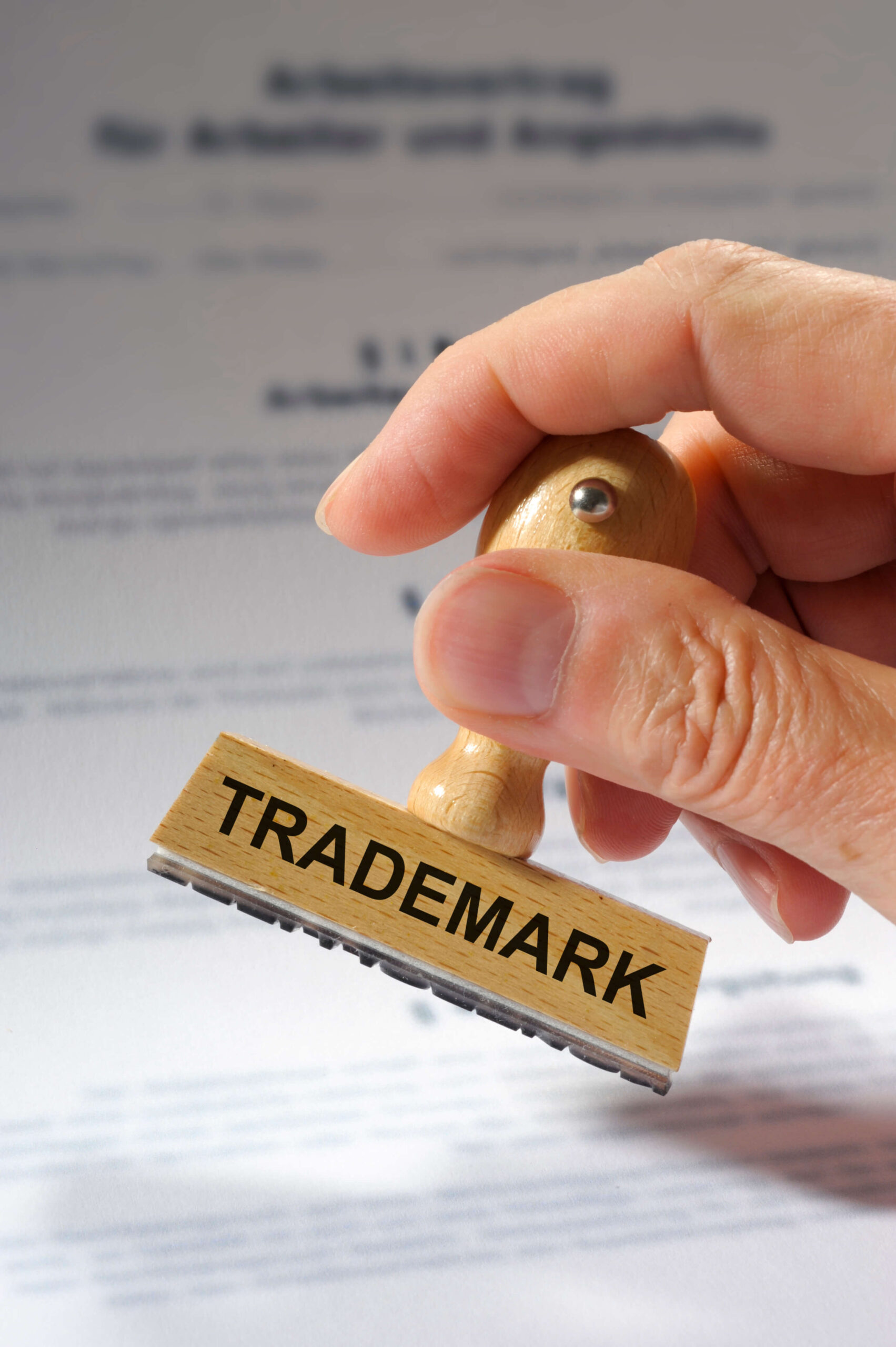 Selecting a good trademark
The best trademarks are fanciful, invented, or coined words or similarly distinctive geometrical designs or logos. There cannot be a monopoly and exclusive right in generic, descriptive, and laudatory words and logos that describe and suggest the kind, quality, quantity, or any other important and intrinsic characteristic of goods or services, for example, good, best, great, perfect, etc. It is also important to keep in mind to avoid choosing a trademark that consists of a geographical name, common personal name, or surname unless there is significantly long-established prior use of the same, in which case the registration can be obtained by proving the goodwill and reputation of the trademark or logo among consumers and members of the public.
It is highly advisable to conduct official trademark searches as well as to conduct market research to rule out any identical, near-identical, or highly similar marks that are already registered or are in use by others.
A "strong" trademark is a word or combination of whole or part of the words with or without font design and style and pure geometric or logo that identifies the owner as the source of the products or services being provided. On the other hand, when a mark is descriptive or not sufficiently distinctive, it is considered a "weak" one. In other words, the stronger a trademark is, the easier and smoother it will be for it to obtain registration and seek protection from unauthorized use and malafide adoption and registration by others. The strongest examples of trademarks are fanciful, invented, or coined marks, such as Kodak for film and photography-related products and services, and arbitrary patterns, such as Apple for phones, computers, etc.
Importance of trademark registration
Trademarks are essential to business. They identify a vast array of goods and services. They certainly make it easy for consumers to find particular products.
Trademarks are among the most efficient marketing and communication tools and are the basis for building brand image and reputation. It's no surprise then that businesses spend a significant amount of effort, skills, time, and money developing their brands and trademarks.
The registration of a trademark gives exclusivity to use by the owner and creates a legal right that reinforces the position of its owner or holder of its rights, particularly in a lawsuit against for infringement or unauthorized use by others. Further, a trademark can be licensed to any other party for use and consideration.
The use of the letters TM or ® symbol placed along with the trademark serves to indicate to competitors, consumers, and the members of the trade and industry that the registration of the said brand name is pending or in force. The letters TM or ® symbol are also used to claim proprietary rights in the trademark, suggesting any unauthorized use or infringement could have legal consequences.
A trademark performs quite a few important functions, that includes primarily:
The present-day trademark law and practice often also serve many more purposes, aims, and objects. For example, it is also helpful in obtaining broader protection in books and characters – that is, in the book's title, the name of a character, and the representation of animated cartoons.
1  helping to identify the goods or services and their source of origin
2  helping to guarantee the unchanged quality concerning the goods or services
3  helping to advertise, promote, market, and sell the goods /services
4  helping to create goodwill, reputation, and credibility for the goods or services.
So the answer to the famed question of Shakespeare – "What's in a name? – it is quite a valuable intellectual property for modern-day businesses and organizations. It can also be said that trademarks are one of the most valuable and enduring business assets. 
Manish can be reached at [email protected]