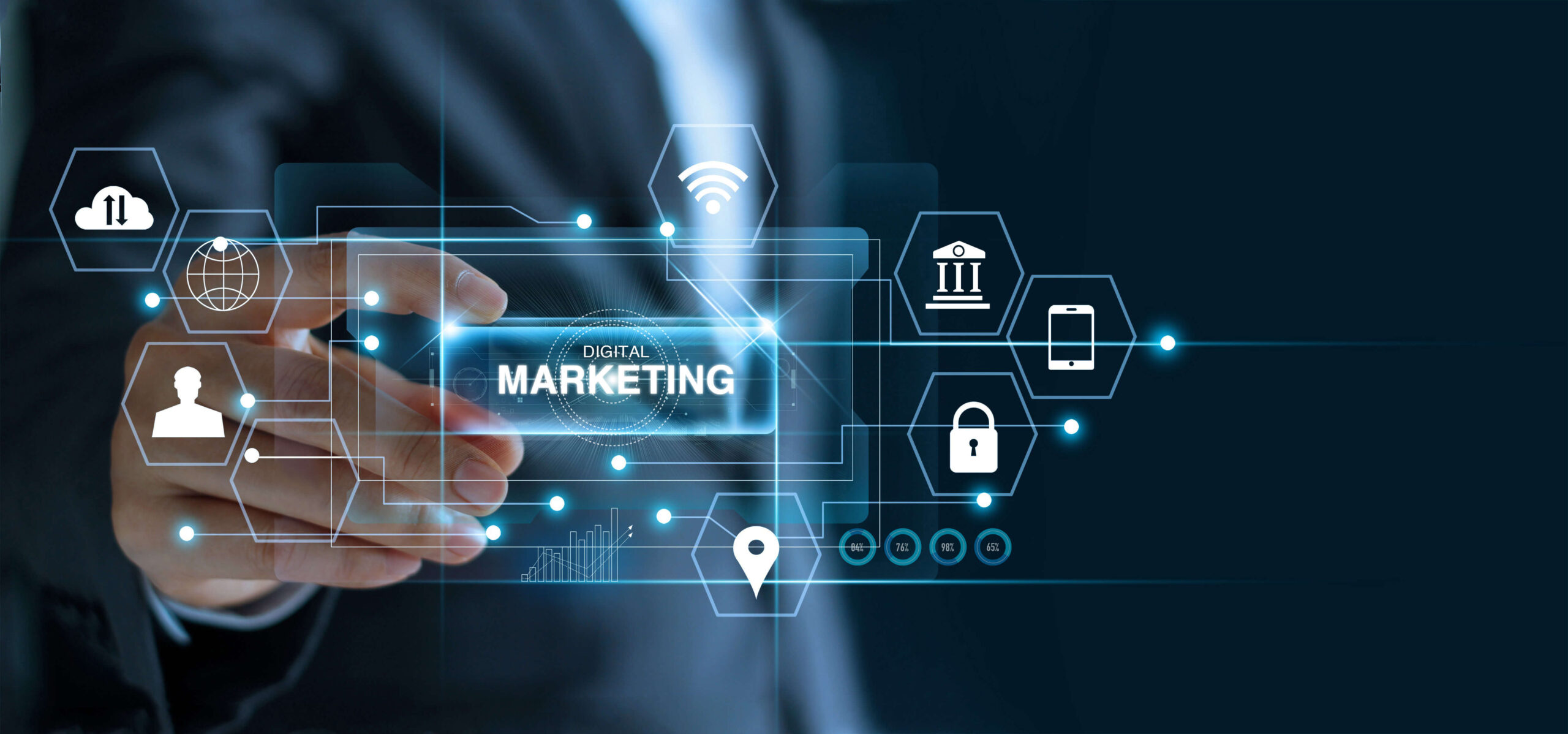 The 4th annual DigiMarCon Middle East, the region's premier conference and exhibition on digital marketing, media, and advertising, will be held at The Hyatt Regency Dubai Hotel in Dubai on October 18 and 19. Two days of in-person or online sessions will cover the best practices, newest trends, real-world solutions, strategy, networking, and the latest in Internet, Mobile, AdTech, MarTech, and SaaS technologies.
You will get all you need to succeed in digital marketing, media, and advertising at DigiMarCon Middle East 2022! Avail of keynotes, knowledgeable panels, as well as digital marketing solution providers and their products in a vibrant, community-based setting. You will leave with your mind, notepad, and a professional toolkit with action items and ideas to lead and supercharge your agency, team, or account to even greater success. Conventional thought will be challenged, and new ways of thinking will emerge at this event that brings together the best of the digital marketing world. It is the ideal venue to develop a professional network, find business partners, generate new ideas, learn, and grow as a marketing professional.
Participate at DigiMarCon Middle East 2022 to learn how to flourish as a marketer in a quickly changing digital environment. Top keynote speakers, case studies, strategy sessions, networking opportunities, and more in a clean and safe setting! Discover why participants to this must-attend event keep returning year after year! Register on the official website right now to reserve your seat.