Life is not as fast-paced for David Tee as it used to be, a software engineer who has traveled over 30 countries across all continents, incubating businesses and gathering experiences.
It all started in the eighties when he worked for a UK government program installing computers in schools during his gap year before university. When the team geared up for an exhibit in Singapore, David's software was selected for demonstration, but they couldn't pay him. So, he bargained an unconventional payment – to take him along on the trip.
From here on, business ensured that travel stayed a part of his life. After university, he worked in product development for a software company, courtesy of which he visited Turkey to demonstrate the software along with his sales team.
Presently residing in Izmir, Turkey, he recalls the trips he took. "I came here, then two other trips, one to Egypt and one to Portugal. The UK government was selling these computers to other governments, so the then Minister of IT recommended roadshows to boost sales. I was part of the background team, conducting demos and making sure it was all in order."
When he started his own UK-based software company, he was kept away from international travel briefly, only going as far as Canada a few times during his stint there. After five years, a return to his old firm allowed him to get closely acquainted with the land of maple trees in a bid to explore business opportunities. His six months there was an eye-opening experience – watching kids go to school in ski goggles, scarves, and mittens, where even buying a newspaper from the street was impossible without several layers protecting one from the freezing subzero temperatures of -25 degrees. "My nose hairs froze," he recalls laughing aloud. "You should go there if only to experience how bizarre that feels."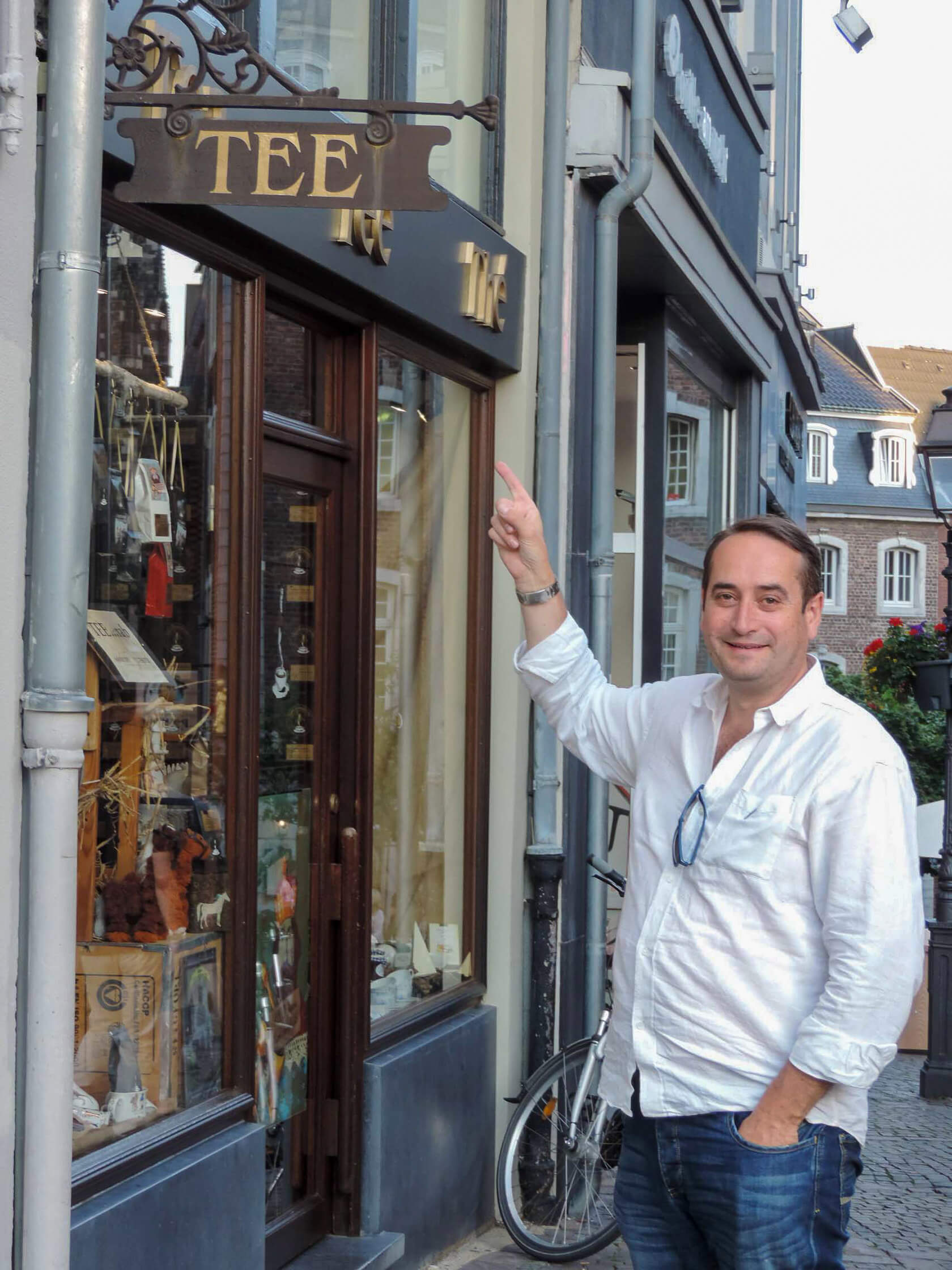 When he started working for a South London consultancy, advising companies on the impact of technology on their business, work had him shuttling in and out of Silicon Valley, wherein lay the heart of the enterprise. He made an intellectual home in Menlo Park, which remains to date the haunt of the most sought-after venture capitalists in the country, playing frisbee on the Stanford grounds with their esteemed alumni in his spare time.
The consultancy was affiliated with the Stanford Research Institute, the R&D juggernaut with a reputation for groundbreaking technology after the Second World War, as well as to commercialize technology and introduce it to the market. They were the recipients of the first email message on the internet (or its erstwhile 1971 equivalent), from UCLA to Stanford, the first two nodes on the same network. The message was "Hello World", and it crashed after only the first three letters, but they got through. These fascinating experiences have enlivened David's business travels.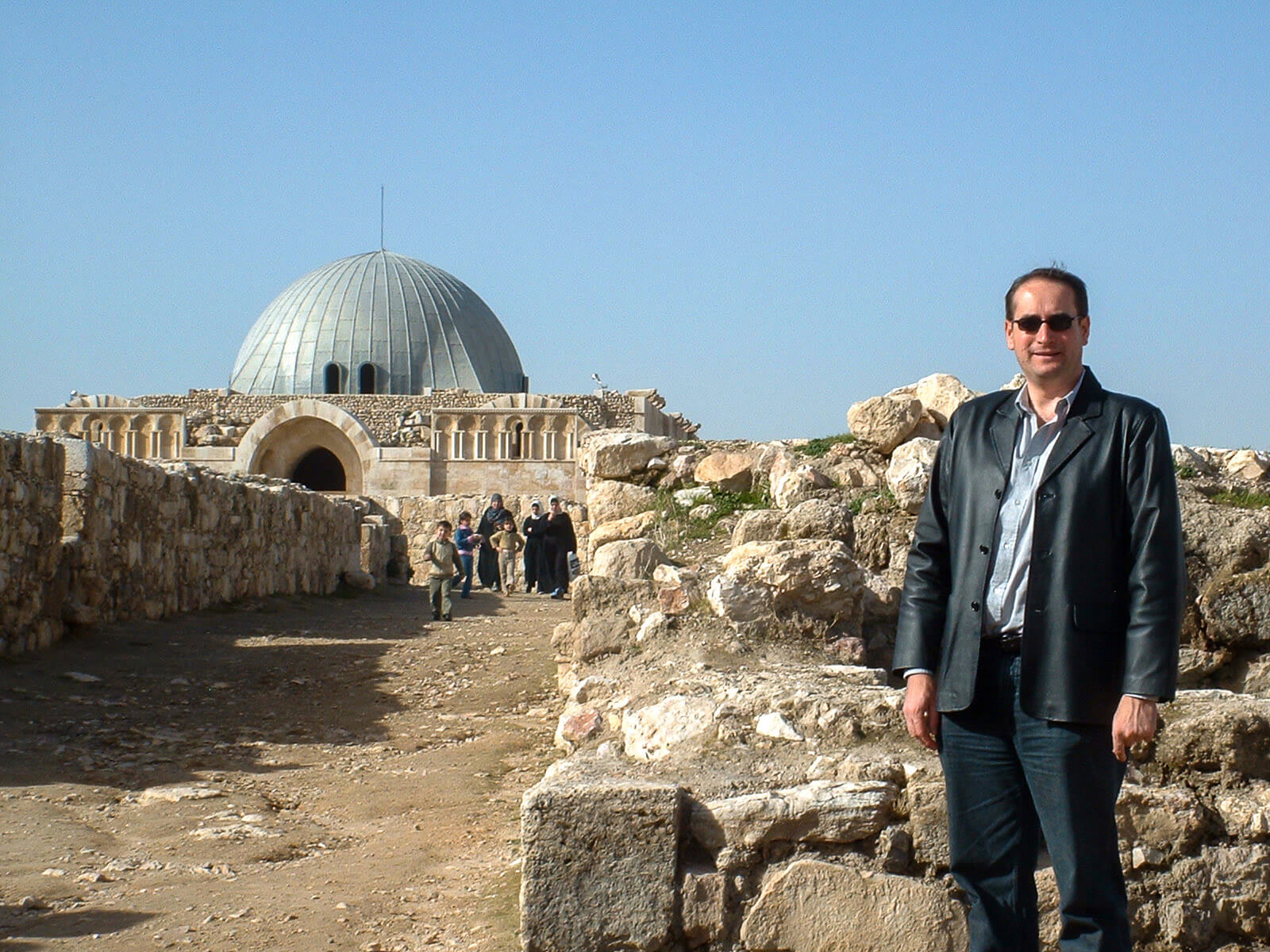 Post 1998, David experimented across domains – starting with a small ecommerce startup to advising a health data company called IMS Health in Philadelphia on their business decisions, fully capitalizing on what he calls 'his American boom'. Post that, he rode the '.com wave' by moving the incubator set-up online, helping newly-formed startups get a proper launch. But the .com crash was as unforgiving as it was unexpected. David and his firm converted their endeavors into a recruitment service, which helped large corporations hire most of their English-speaking staff using their service. He left after three years, with the company eventually running out of steam due to the advent of apps, and hence had to be shut down.
Rewriting His Luck In Jordan
A chance bid in London with no guarantee of success brought him to Jordan. At the time, David was in Bangalore setting up an English language coaching center when he got a call saying, "The bid is selected; we start tomorrow!" Realizing his stroke of luck that landed him a full-time gig in Jordan, where he and his wife settled into their new dwellings.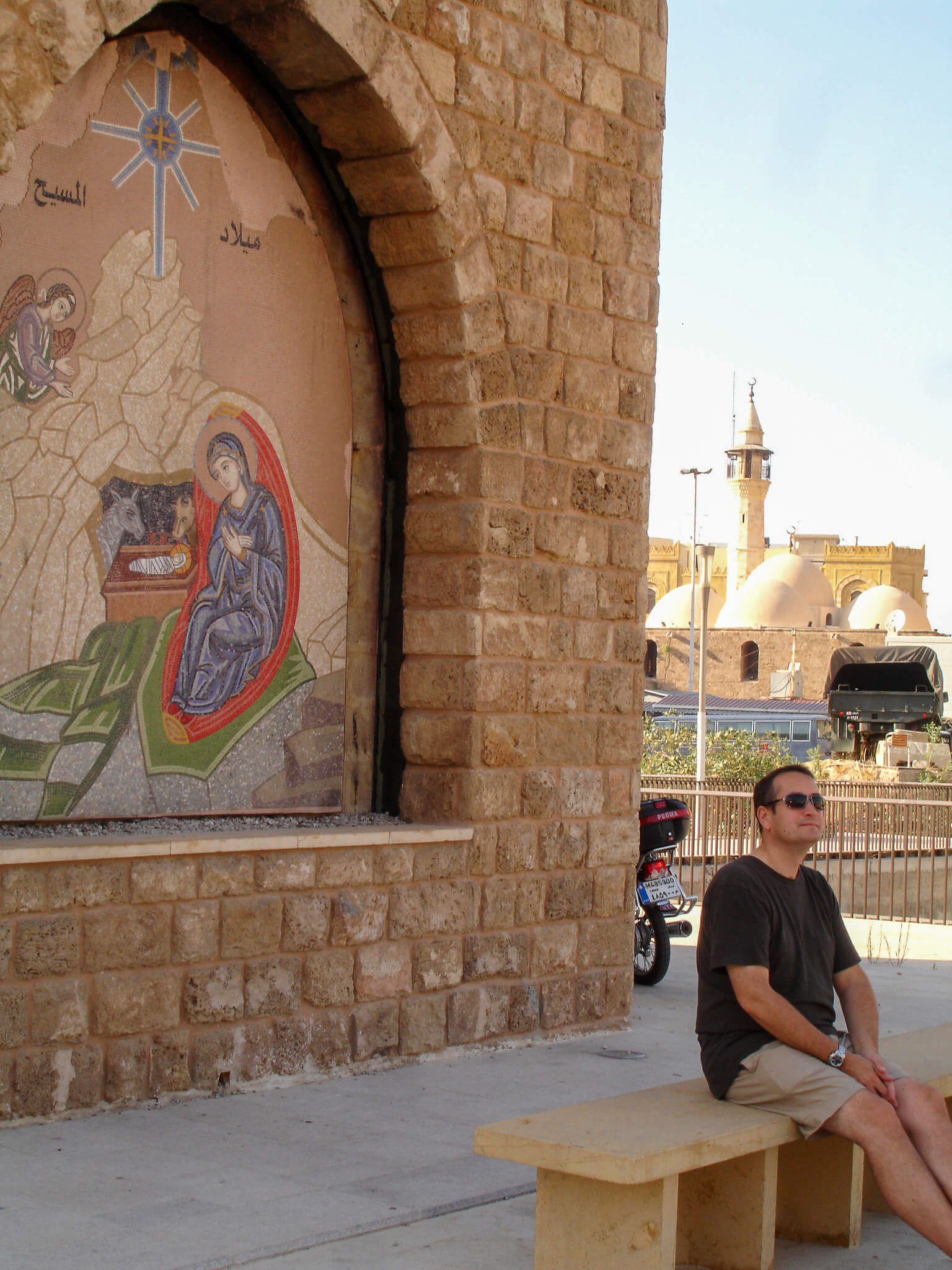 Jordan was surreal – more westernized than he expected, progressive, tasked with the weighty burden of being a buffer amidst more tumultuous lands – Israel, Palestine, Saudi Arabia. Despite its apparent lack of innate resources (often relying on their friendly ties with the West for support), the Jordanian royalty was keen to encourage incubators to help startups to proliferate under the vision of risk-takers and entrepreneurs. New businesses were viewed as 'saviors' of a tanking economy, so the government often took it upon itself to fund the early stages, bringing in angel investors with inherited wealth or venture capitalists once they saw potential.
An Ambassador To Distant Lands
When you've traveled for work with as much zeal as David, the etiquette of a 'business traveler' is second nature at this point. The humility of a visiting guest will make your stay pleasant in most countries, as well as an acknowledgment of their culture. For instance, exchanging business cards is a formal ritual in Japan, and merely shoving it in your pocket without proper interest is considered a grave disrespect. Despite that being 25 years ago, David doubts that traditional Japan has changed much.
Must one keep an eye out for business when traveling for pleasure? "If you're going for pleasure, don't worry about business. Same is the other way around," David advises sagely. Whether he's immersing himself in a museum of Korean history or sampling South Korean cuisine sitting cross-legged on the floor, David is all about being in the moment. When he travels, he leaves his idiosyncrasies behind, adopting the twang and intonations of the place he's visiting even when speaking English, trying to be as clear and understandable as possible. "As a traveler, don't go storming in and expect people to conform to you. Adapt to their culture and how they've done things so far."
David remembers the kindness of people he's met and their stories, more than the faraway lands or the business liaisons – such as the techie in Turkey he met at 22 who invited him home, offering him a warm meal and a comforting experience. Experiences with people from diverse backgrounds have made him open-minded. "Too many politicians rely on people's misguided pride in their tribe. Travel breaks down these boundaries. That's why I say, every eighteen-year-old should perhaps travel before they do anything else."
The most bustling metropolis in Southeast Asia, Singapore, has also featured in David's travels and won his heart with its natural beauty, cosmopolitan culture, and phenomenal economic growth. Singapore, according to him, is a place that one can easily make a home.
Read on to explore all that Singapore has to offer.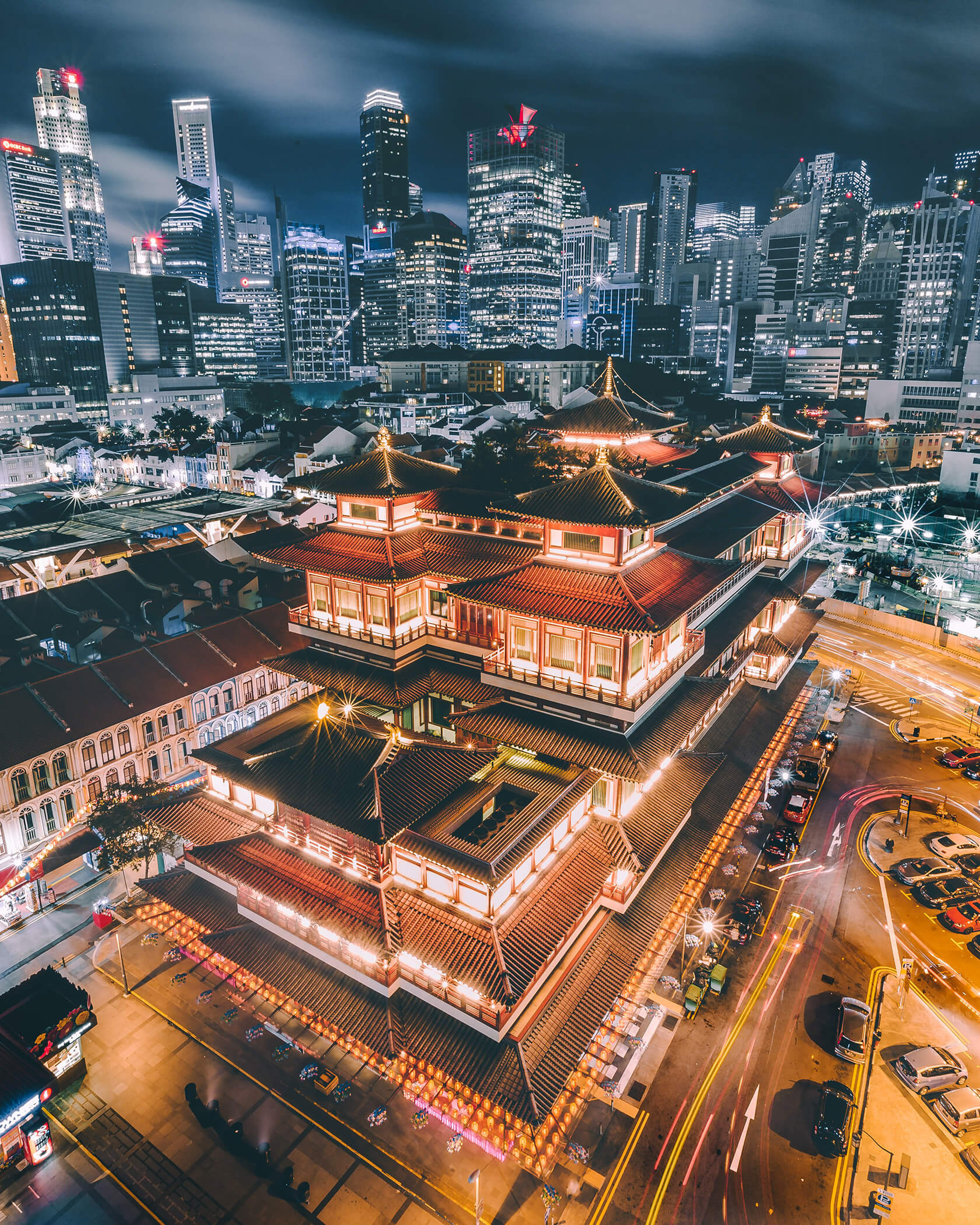 Singapore: Navigating The 'Little Red Dot'
Nature: Singapore is one of the world's greenest cities, acclaimed for the rich biodiversity in its nature reserves. If you are looking to travel and acquaint yourself with nature, the Bukit Timah Nature Reserve apparently has more tree species in a single hectare than all of North America. Also, the Singapore Botanical Gardens is older than Singapore itself! Its frequented attraction, the National Orchid Garden, has over 200 hybrids in the garden named after popular figures such as Nelson Mandela, the Duke and Duchess of Cambridge, and Jackie Chan.
It's not all history and nature either. Vibrant eateries, iconic wall murals, and delightful boutiques await curious exploration along the Art Deco-style buildings of Tiong Bahru, guaranteed to inspire artists and collectors.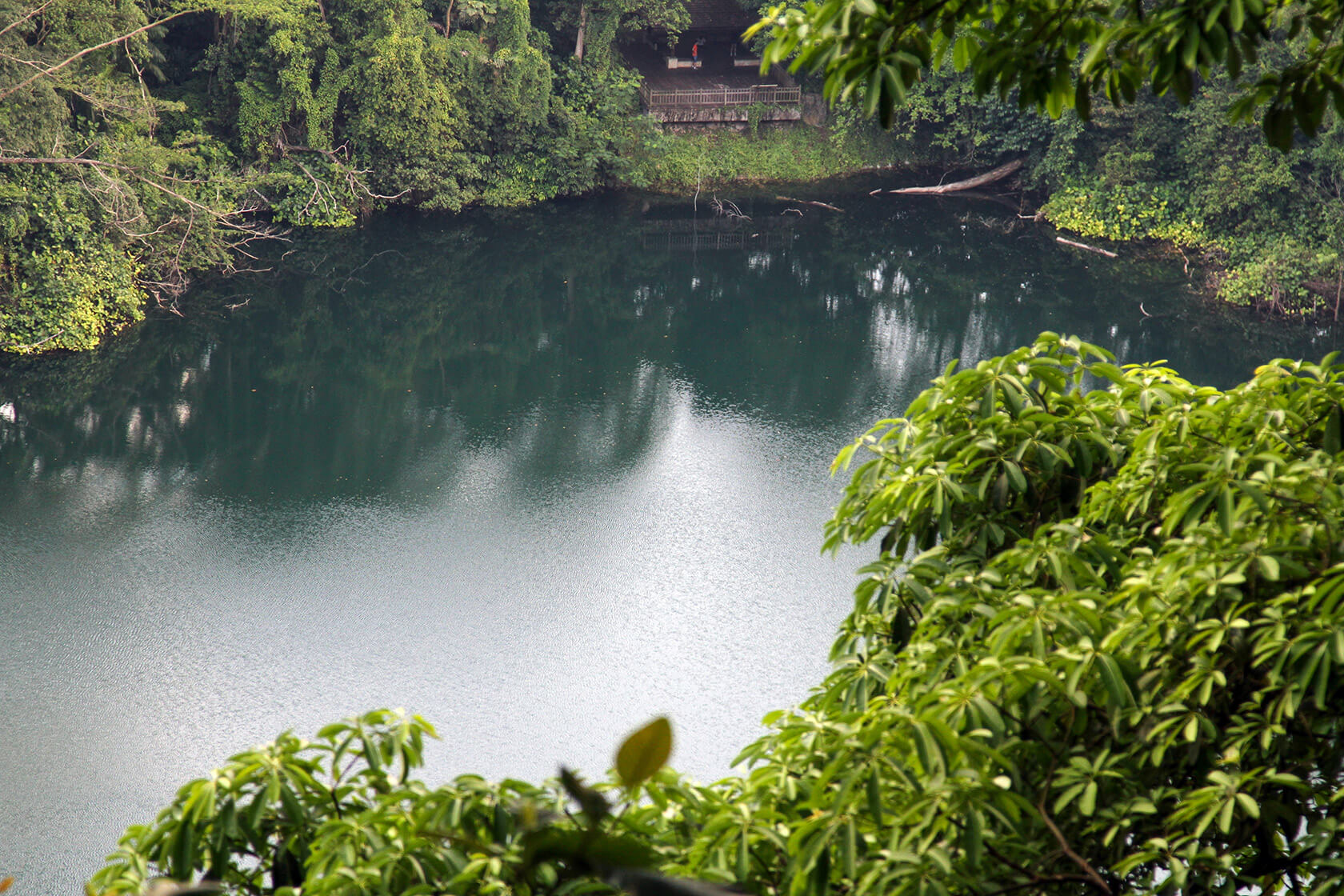 Foodie hotspots in Singapore: It's hardly a secret that the place is a smorgasbord of seafood, especially its famed chili crabs. But that's not a staple for most Singaporeans. Instead, Singapore has a proud and thriving hawker culture, selling affordable, delicious dishes in little permanent cafes across the city, as well as near offices and in government-built housing estates. Instead, chicken rice, char kway teow (stir-fried flat rice noodles), bak chor mee (minced pork noodles), and wanton mee are popular amongst locals. These dishes are available across eateries in town, so there's little chance tourists will miss gorging on these on their trip.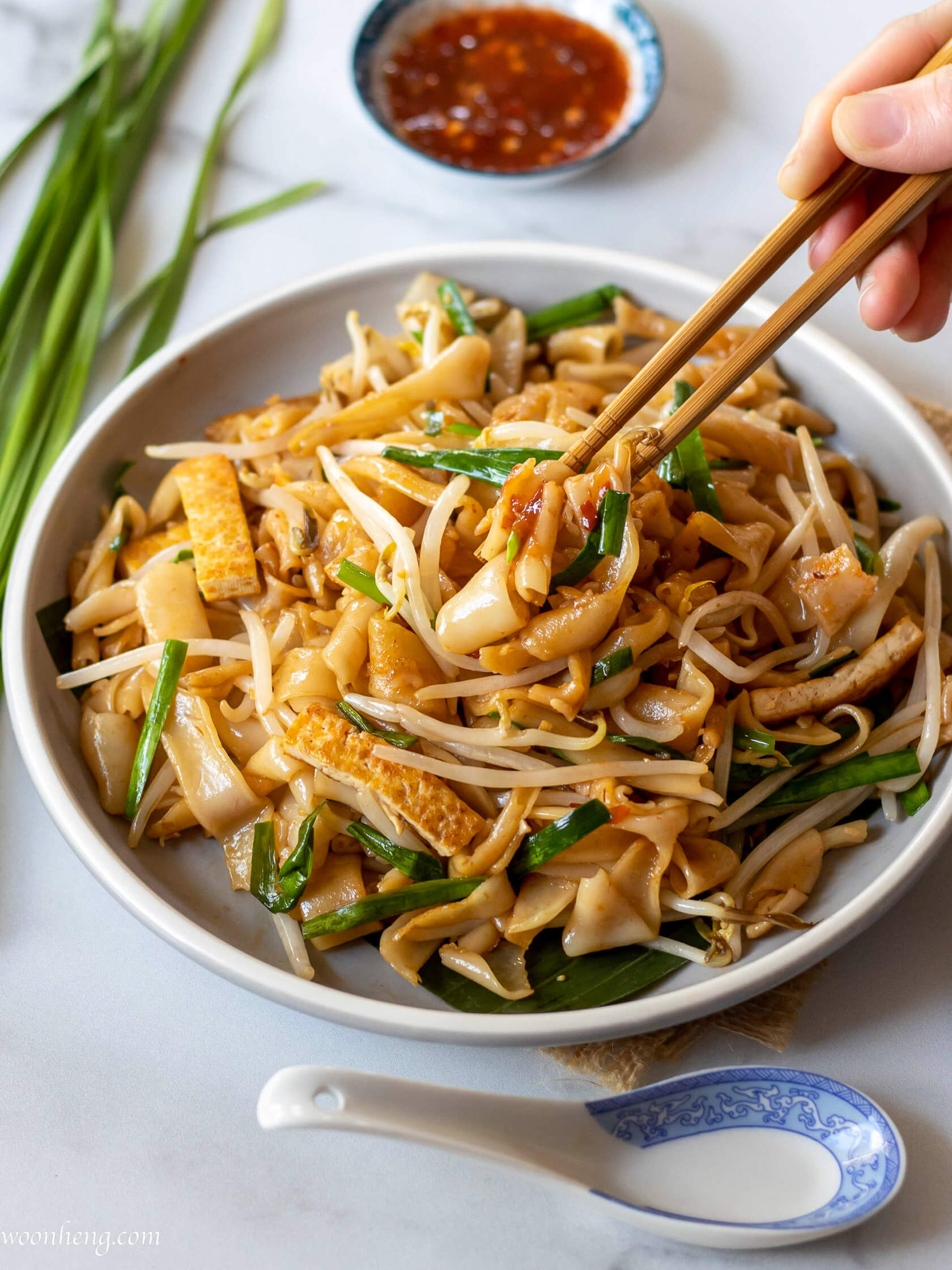 Culture and Policy: Singapore has retained its Asian roots while embracing other cultures, now boasting of a blended culture with Eurasian, Malay, South Asian, and East Asian influences, earning itself the title of 'Gateway to Asia'.
It takes pride in its racial harmony, with respect for diverse religious and personal beliefs heavily emphasized by the government. Racial Harmony Day is observed annually on 21st July to emphasize the importance of imparting racial harmony knowledge to the youths. Concepts of democracy, peace, progress, justice, and equality are upheld through vision and action.
The people are hardworking and resourceful and have much to take pride in. Widely known for its negligible crime rate, it is amusing to note that officials had to put out a warning saying "low crime does not mean no crime," so as not to have people lulled into a false sense of security.
Notoriously also called the 'Fine City', dwellers are heavily fined for rule violations – for everything from smoking in public, littering to even just chewing gum outside your home. Travelers are advised to read up on the many travel websites that talk of Singapore's rules to avoid getting on the wrong side of the law.
Business and other attributes: As per the 2021 Index of Economic Freedom, Singapore's economic freedom score is 89.7, the highest-ranking in the world, second time in a row. With a business-friendly regulatory environment and a low unemployment rate, Singapore is one of the world's most prosperous nations. Additionally, with it ranking 12th in the World Justice Project's 2020 Rule of Law Index, it has attained the status of being one of the world's least corrupt countries. With strong anti-corruption laws, ease of business has only seen an increase.
Singapore has seen more prosperity than its lagging neighbors due to its free open market economy. Despite limited natural and human resources, it has attained a steady GDP growth over the years (the government estimates a 4%-6% GDP growth in 2021) and is considered one of Asia's four economic tigers alongside Hong Kong, South Korea, and Taiwan. The economy is heavily reliant on exports, particularly in information technology products, consumer electronics, pharmaceuticals, and the financial services sector. Thanks to its robust manufacturing, companies like Shell, Merck, and Micron favor the country for their manufacturing needs. This corporate benevolence has now made it the 4th largest global exporter of high-tech goods, as well as the producer of 5 of the world's top 10 drugs.
The consistent high GDP per capita has ensured that Singapore becomes one of the wealthiest nations in the world.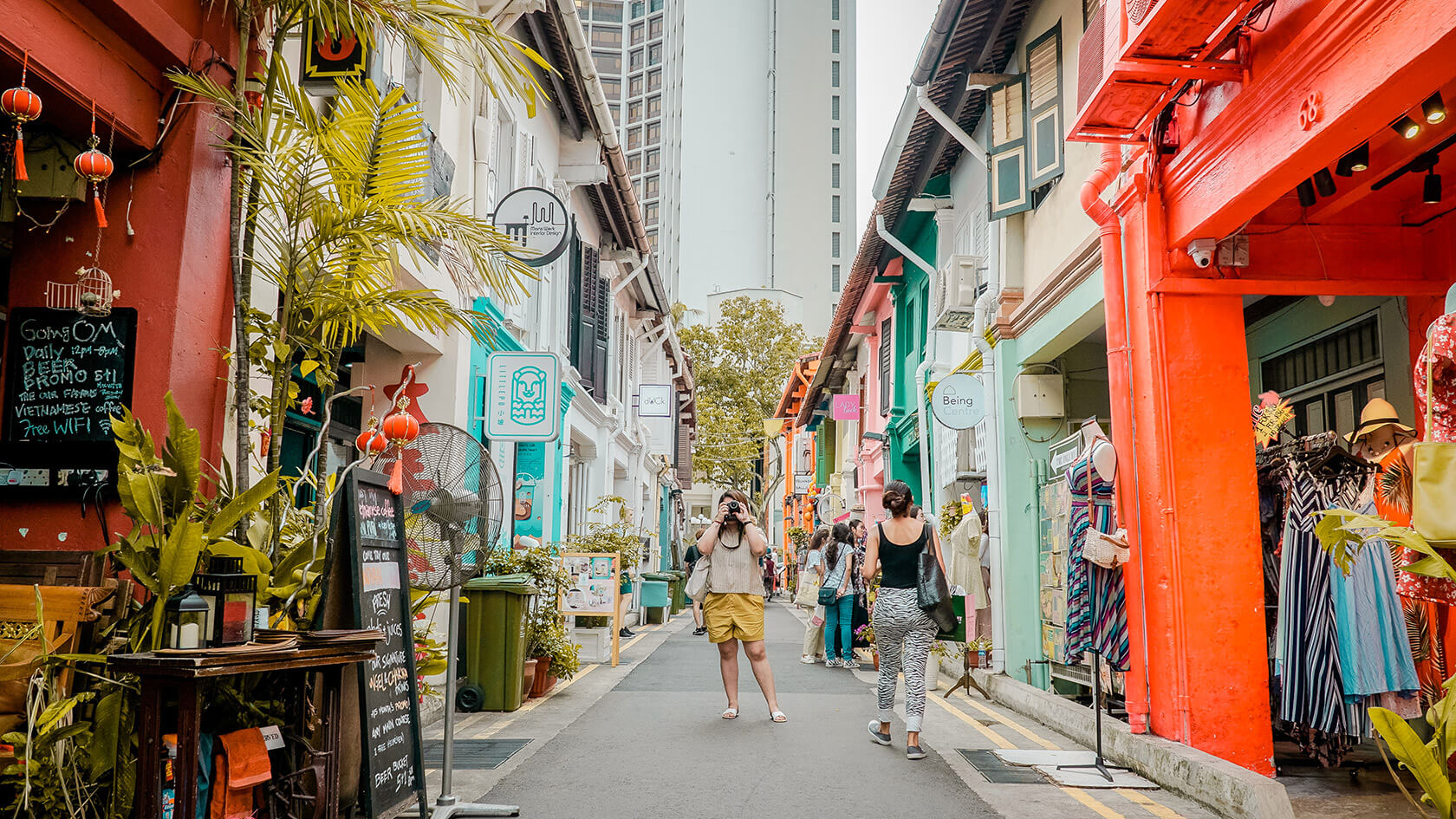 Expats in Singapore: Moving to Singapore is a dream come true for many, but one should be aware of both sides of the coin. On the plus side, the agreeable weather, quality education, and top-notch healthcare (regardless of insurance) make it an expatriate haven, but if you are not prepared for the frequent rains, strict regulations (fines on littering are exorbitant), and the steep cost of living such as rent, schooling, and initial healthcare payments, you might be in for a rude shock.
Entrepreneurship in Singapore: With the country ranking the highest in the 'ease of doing business, startups and fledgling businesses sprout up rampant in the country. As per reports, around 7% of the country's population participates in entrepreneurial activity, putting it among the top countries in the world in terms of investing in businesses. In the last year alone, over 45,000 businesses were registered in Singapore, which is about 1 per 100 people.
The Start-Up Enterprise Development Scheme (SEEDS) was started by the government to collaborate actively with angel investors and startups. While the scheme helps with initial capital, once a business has proven its viability and shown growth, it is then expected to look for outside investment to help expand the business further. If banks seem unable or unwilling to lend money to new businesses, then this clears a path for venture capitalists and angel investors who are more than willing to step into the gap left by the traditional lenders, as is becoming increasingly common.