The Covid pandemic and increasing turmoil in geopolitical situations across some continents has prompted radical changes in global procurement and trade restrictions and calls from many actors to bring in new measures to cut dependency on imports. We are questioning the established global models that we have relied on for decades – many industries face raw material shortages, supply disruptions, lengthening delivery times, complex logistical problems, highlighting weaknesses in the global networked production processes.
Governments are reviewing trading relationships with a new emphasis on security issues, to enhance overall economic sovereignty.
And so, for many countries there is a renewed commitment to harmonise trade, competition, and industrial policy to limit dependencies. At the same time, responsible policy makers seek to guarantee fair and equitable trade and aim to raise the bar for international standards and norms that target environmental and social improvements.
And of course, international trade itself has also radically changed its model – "internationalisation" previously could be defined as simply moving products and goods across borders and selling services into new markets. Today we embrace a new approach; rapid economic integration driven by digital exchanges, innovation, and technology essentially, which is also the globalisation of knowledge and novel ideas.
Internationalisation is a time-consuming, complex process that requires considerable capital to initiate, as well as expand post-entry, in established and new markets. Internationalisation can also be a critical factor for the sustainability of some companies. Yet for a small business this can be difficult without access to the appropriate competencies and infrastructures.
Certainly, some companies working in high-tech environments and fast-moving innovative markets can be "born global". In my experience these start-ups often have founders who already have some international experience and it is not their first start-up.  So, thanks to their previous experience and extensive networks they are able, from the outset, to tap into several interesting markets; these markets are usually eager to embrace highly innovative products and services. However, most companies bringing novel products and services to markets offer incremental innovation – meaning that they are adding value to the current offering and bring additional benefits to customers. In my view most companies are better developing their international markets after they are reasonably well-established locally, regionally, and nationally.
Many products and services are improved during the initial launch and it is a lot easier to get customer feedback from local clients who you are close to, not only geographically, but culturally.
Consider the case of Swingers crazy golf. Launched in 2014 as a pop-up in a leaky warehouse in London's Shoreditch, when founders Matt Grech-Smith and Jeremy Simmonds wanted to test out whether a venue that combined crazy golf with cocktails and street food could be a success.
The first permanent Swingers location opened in the City of London in May 2016 and was a hit. They took this winning formula across the Atlantic and opened their first US site in Washington DC in June 2021 and then opened in Manhattan, New York City in June 2022. The locations in America produced combined sales of $24 million this year, in addition to the £18 million generated by the two UK venues.
Buyers (and consumers) tend to more comfortable and interested to try new products if they are already successful elsewhere and if a brand has proven experience.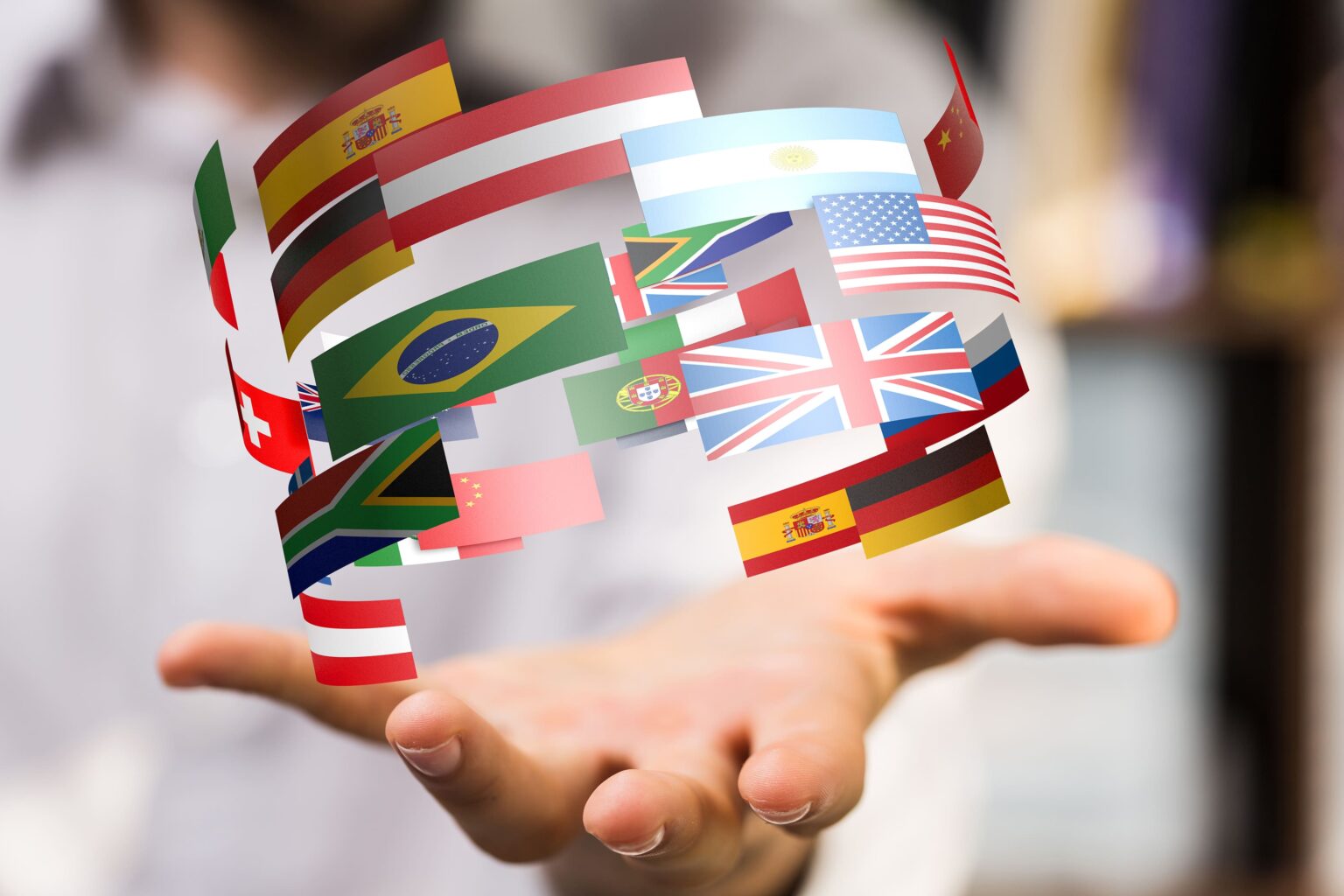 Availability help very much depends on the sector and type of products and services the company is offering but for most start-ups the key elements are probably resources, networks, expertise, concepts, and logistics/operations.
Business Incubators and Business Innovation Centres help young companies go international as Incubator managers and their staff coach founders and guide them on market selection, timing, inception and speed of internationalisation and mode of entry. Networks that incubators offer to start-ups are vital to help them enter new international markets. The goal is to learn new skills, gather new knowledge and to follow rapid technological changes.
In Europe start-ups and companies are fortunate because business support organisations can often introduce them to European-funded projects and other initiatives that offer internationalisation support free of charge.
For example, the European Union (Horizon 2020 programme), ENRICH project is designed to bring together core stakeholders from both regions, in order to support and strengthen the European and African innovation ecosystem. (https://enrich-in-africa-project.eu). Connected with front-runner innovation markets, soft-landing services facilitate the internationalisation of African and European innovation. And via connections to sister projects, companies can access services to explore new local markets in Africa, China, EU, Latin America, and the US.
Soft-landing services include…
Fast track connections

Immersion into local ecosystems

Meetings with potential clients, partners and investors

Training and coaching

Legal & Administrative support
In some cases, financial support is available to companies to travel and attend international fares and trade shows  Useful for companies who can present their services and products to new markets and get useful feedback from potential buyers at a fraction of the normal cost.
Networks help entrepreneurs gain access to resources, improve their international strategic positions, and coordinate export sales effectively. New international markets can generate opportunities to acquire knowledge, learn new skills and follow the latest trends and technological developments. Successful internationalisation can offer long-term sustainable possibilities for companies and is, therefore, holds much potential for all entrepreneurs. The smart entrepreneur develops international business by exploiting networks to a maximum; connecting to the right people at the right time with the right offer
Robert Sanders has over 25 years experience of international business development both in the private and public sector. He is currently supporting business incubator initiatives in Africa.