ASPIRE brings together renowned Industry Experts, Policy-Makers, CEOs, Entrepreneurs, and Thought Leaders.
A high-profile, knowledge-sharing platform where experts and leaders discuss key trends, opportunities, challenges, and share their insights on the UAE growing businesses. The event aims to facilitate an engaging discourse, triggering thought-provoking ideas, collaborations, and strategies for future growth.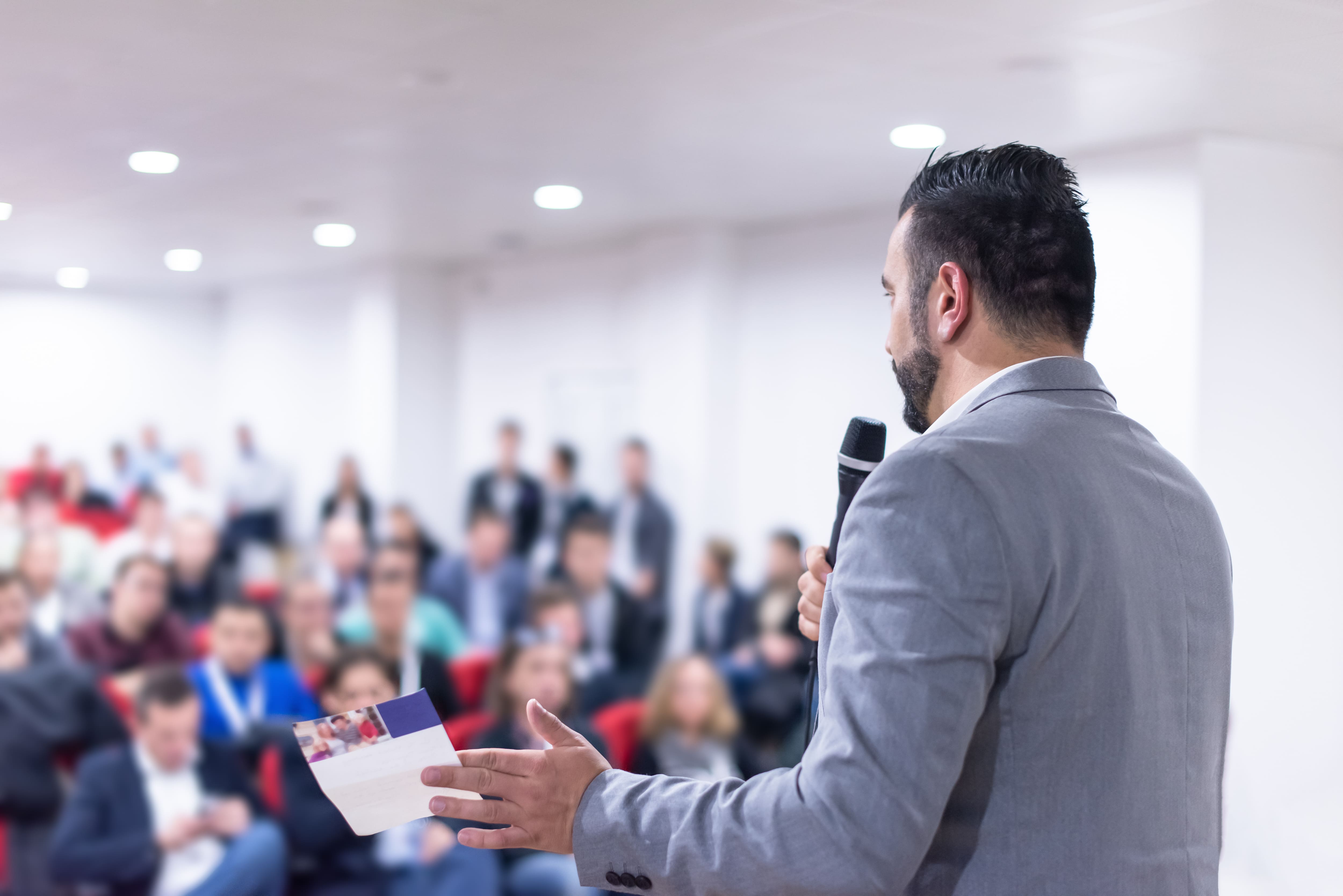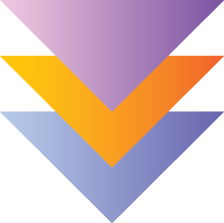 DISCOVER NEW
OPPORTUNITIES
Business Networking
Broaden your professional connections and engage with individuals who share your industry interests. Professional networking offers the chance to establish fresh relationships, share insights, and stay informed about the latest industry advancements.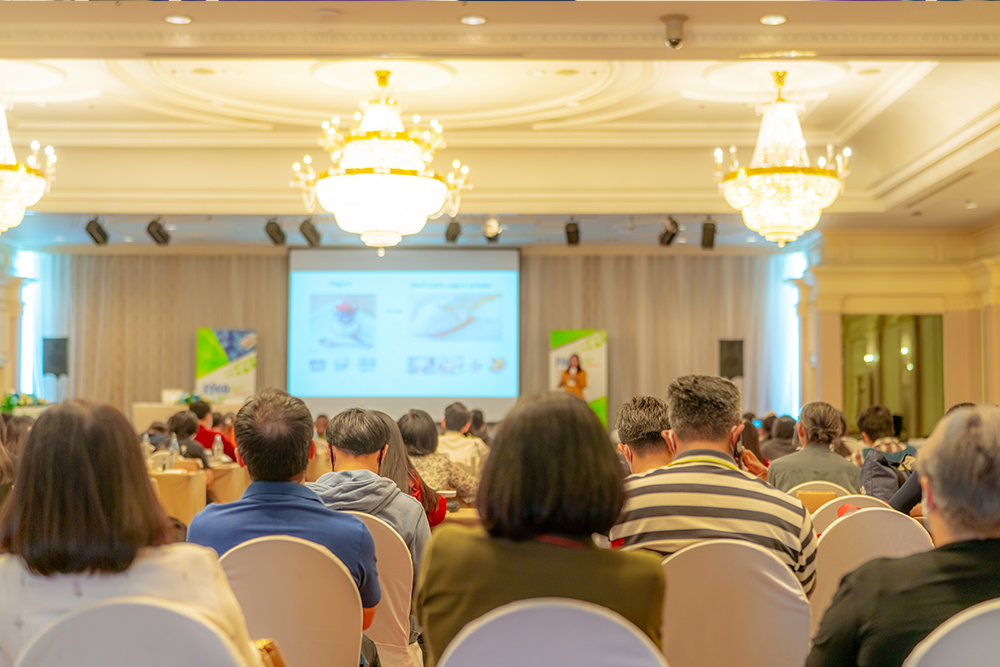 Enlightening Conversations
Gain valuable insights from industry experts about the most effective strategies in the ever-evolving global economy.
Panel Dialogue
Experience dynamic conversations, lively debates, and engaging industry insights by prominent industry leaders.
THE MODERATORS
Warsha Joshi & Evan Le Clus
Founders of Dare to Scale
Warsha is a business strategist and a scaling coach with nearly 40 years of coaching experience. Her expertise lies in her ability to tackle challenging business scenarios with a creative, analytical mindset.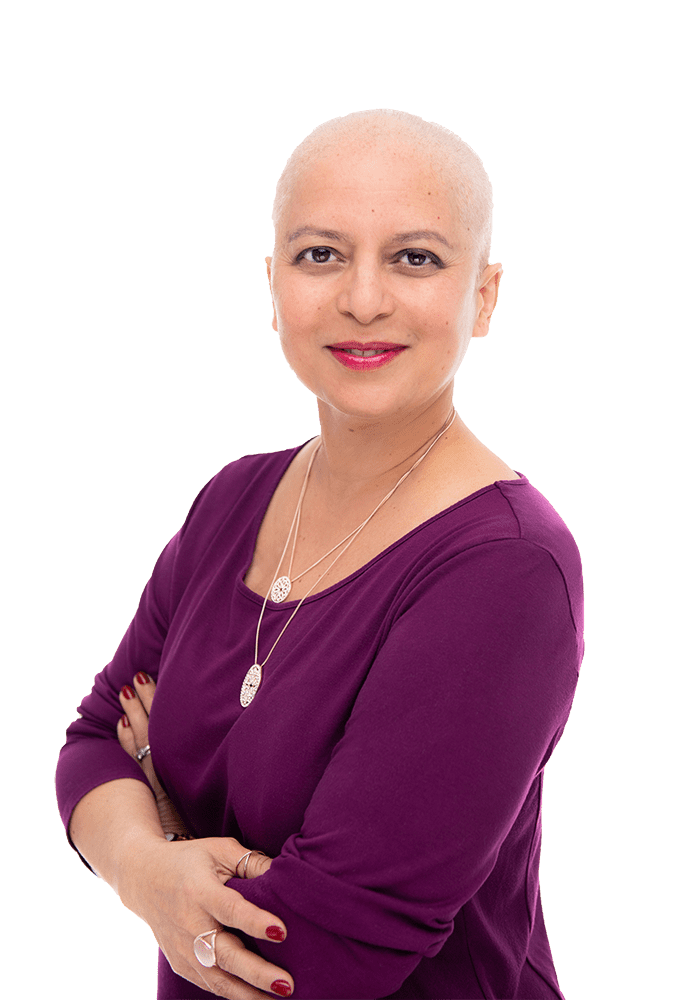 Evan Le Clus, a finance veteran with 30+ years of experience, excels in cash flow, modeling, and forecasting, making him a valuable finance coach.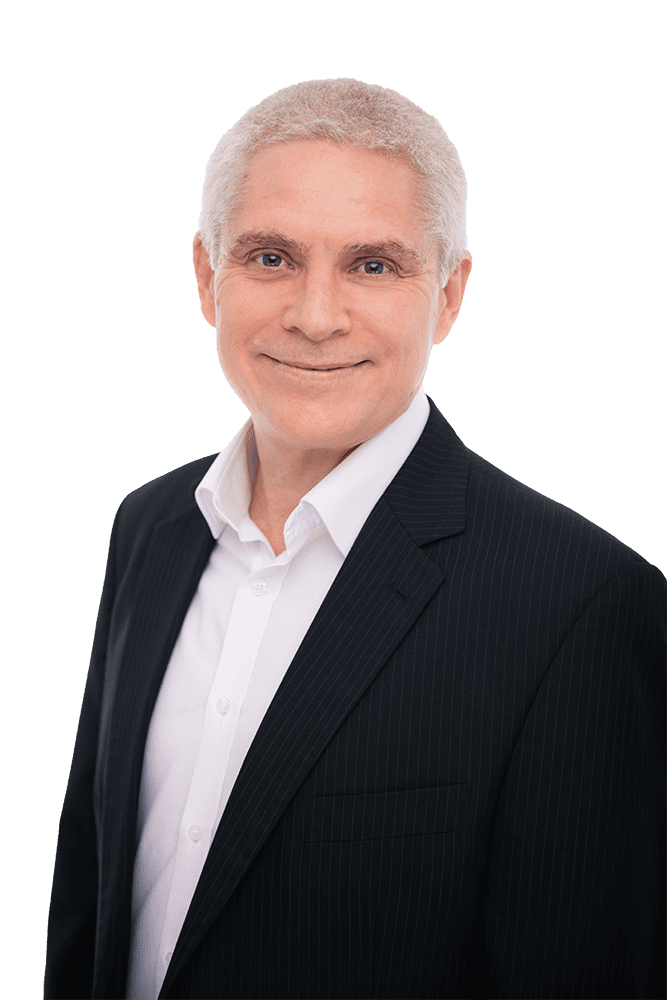 OUR PARTNERS