From Versace to Rolls Royce, Mohammed Rashid Khan is always aware of the latest high-end fashion drops. A luxury influencer and an uber-successful businessman, Rashid is frequently seen on social media surrounded by luxury brands. His awareness of the latest trends, brands, and ensemble ideas is what makes him stand out. Not all of us can afford luxury products, but if you are interested in fashion and enjoy the creativity that comes with it, Rashid Khan is a wizard who has cultivated that interest with a personal style that is unique to him.
All said, this is an incomplete picture, only one side of the coin. To examine the other side, we decided to reach out to Mohammed Rashid Khan to dive deeper. Talking to Aspire, he said, "People believe that I am different from others in terms of my lifestyle and that and my way of life inspires others, so I decided to share my way of living on social media."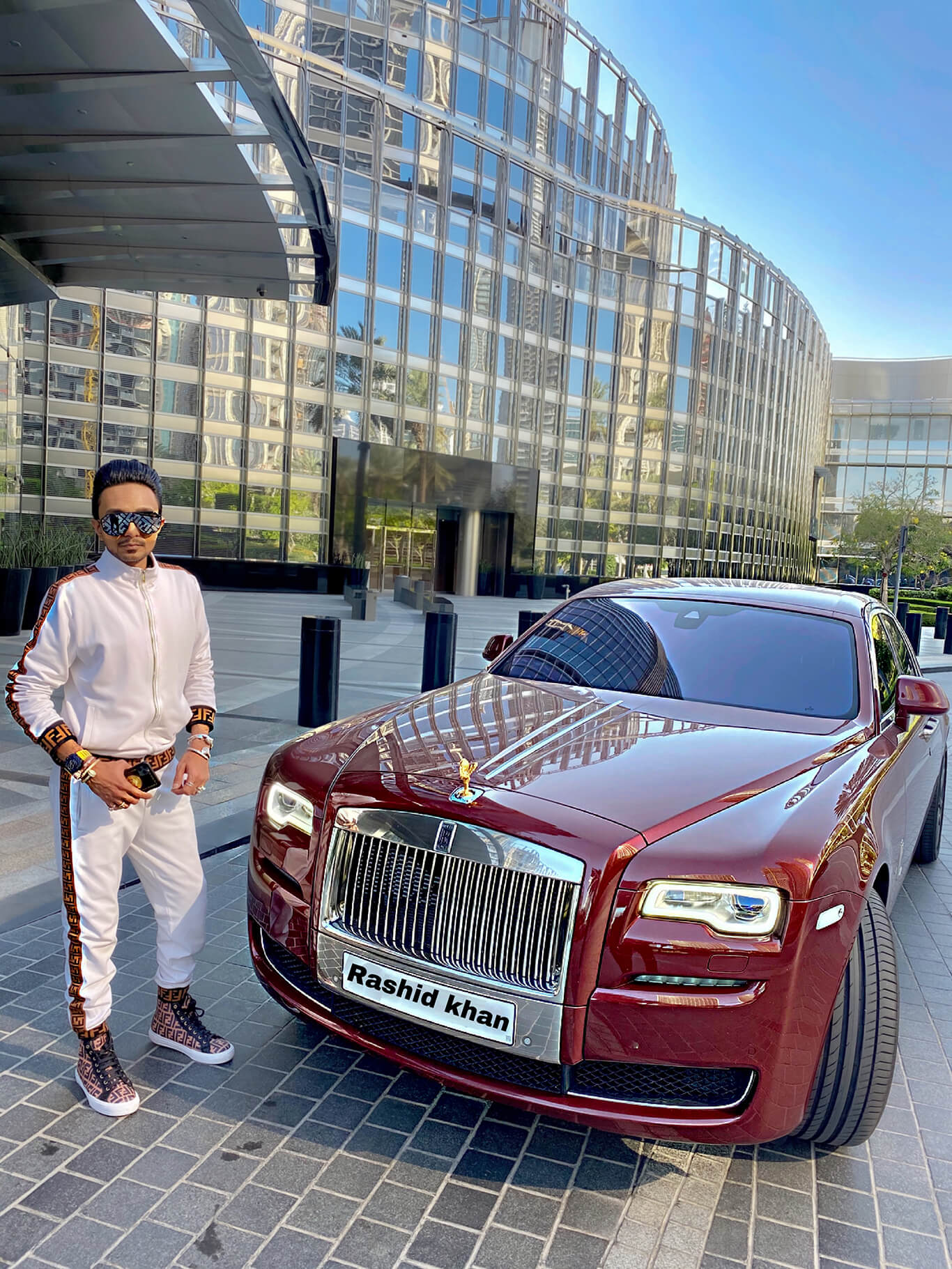 Rashid always wanted to be a successful entrepreneur and at the same time a luxury lifestyle influencer, and so he started toying with the idea of enthusing and influencing as many people as possible to show them a diverse version of life through him. He continues, "I created content on an 'extravagance routine', to encourage people that one day, they too could also achieve their goals and live an elevated existence. I always spearheaded the message that nothing is impossible, and everything can be made possible by working hard and having faith in yourself."
People find it surprising when they find out that he is a luxury lifestyle influencer as well as an entrepreneur, or vice-versa. They look at him as an ideal because very few entrepreneurs influence people about curating a luxury lifestyle on any of the social media platforms. "My aim is to keep on creating videos and new content with the message of love, accomplishment, and magnificence, to stimulate people in a positive way. The idea is to help people find their own path of achievement with determination," he says, quite passionate about what he does.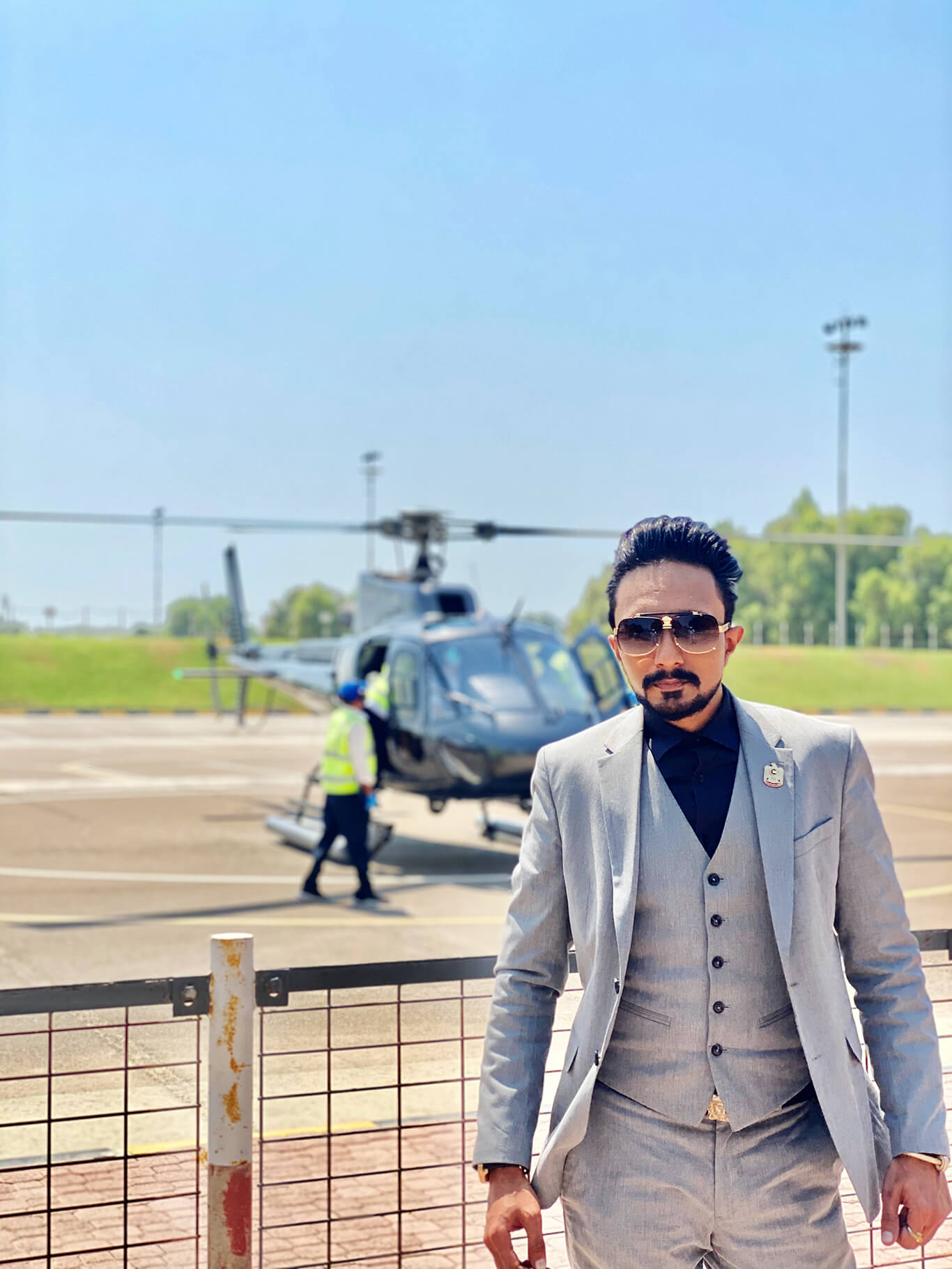 Talking about his success story, Rashid adds, "I started my career at a very young age, and my goals were huge. At sixteen, I entered the business scene and kept trying for years. I did fail many times, but failure has never interrupted my journey. It only provided the new winds which helped me soar higher in the skies."
Disappointments in business have never let Rashid down, and he never loses hope. That explains his success and fame as an entrepreneur and lifestyle influencer. He dabbles in multiple business verticals like petroleum, plastic, and polymer industry, import-export, government projects, entertainment, crypto investments, and much more. "Exploring multiple business domains makes my life fascinating; every day I get to interact with new people from various countries and gain valuable knowledge from them," he tells us.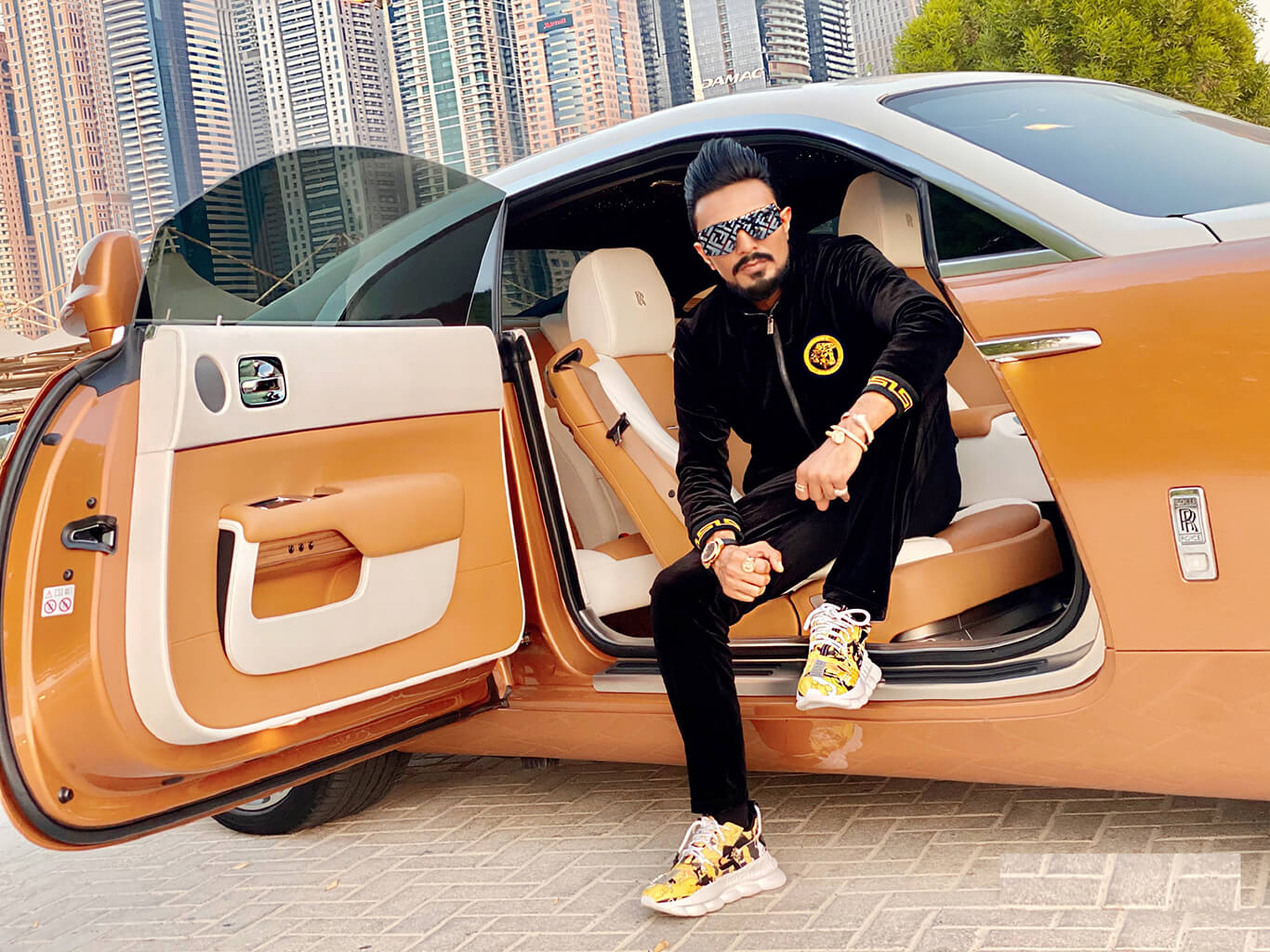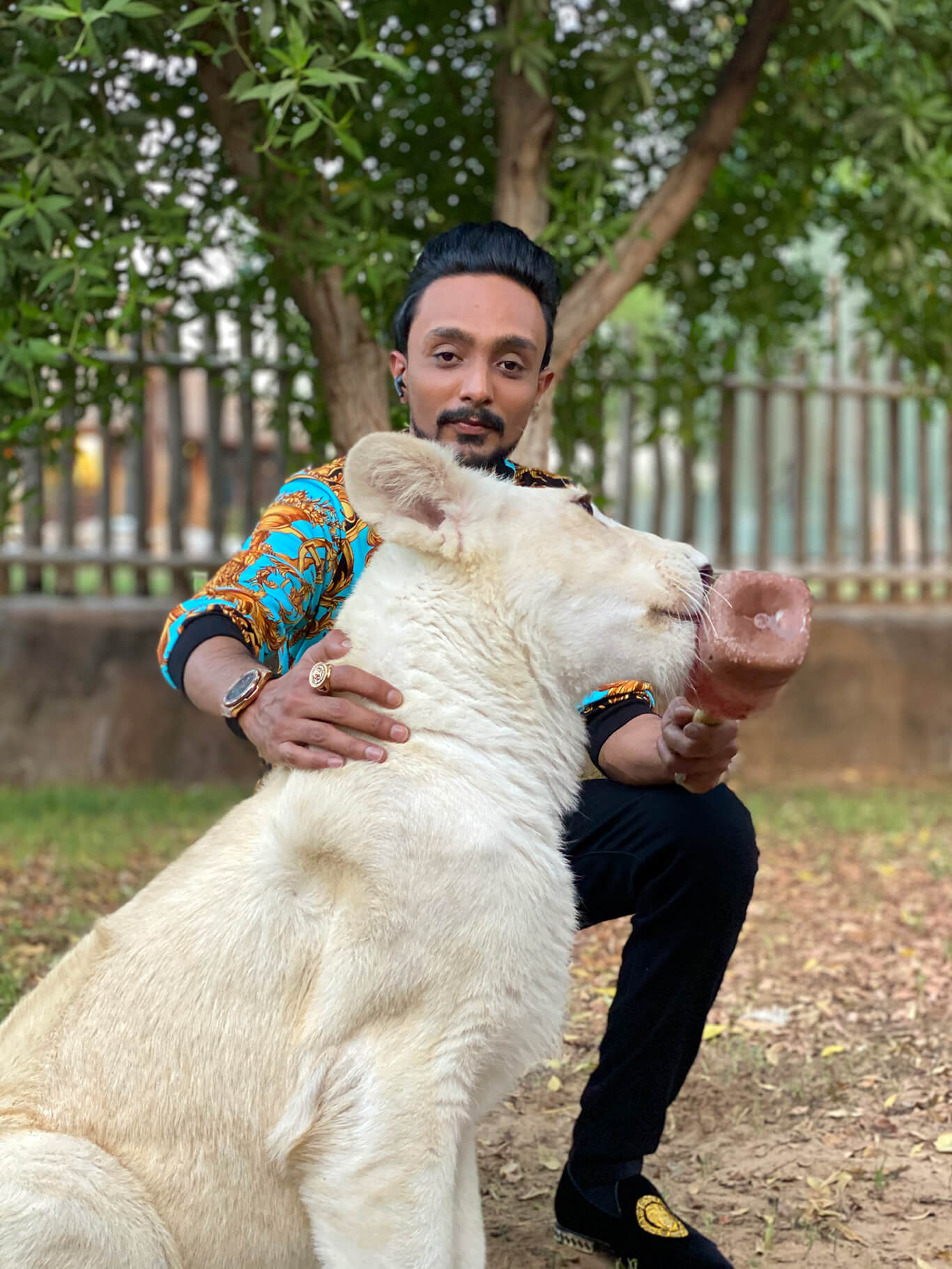 In response to the business challenges he faces every day, his motive in life is, "One should never lose hope; everything is possible in this world. Your hard work and faith in your goals will point you in the right direction."
Rashid hails from a Pathan family, with his father of Pathan ancestry and his mother of Arab origin from Bahrain. Raised in Bahrain, he parallelly follows both his parents' cultures and traditions. Speaking of Dubai's cosmopolitan life brimming with people from various origins, Rashid states, "Multiculturalism in Dubai is one of the most beautiful aspects of this city. It has helped social behavior in a great way and increased tolerance and harmony. All influencers and business people have a responsibility towards their society to help it become more diverse and accepting. I do my part in every possible way I can."