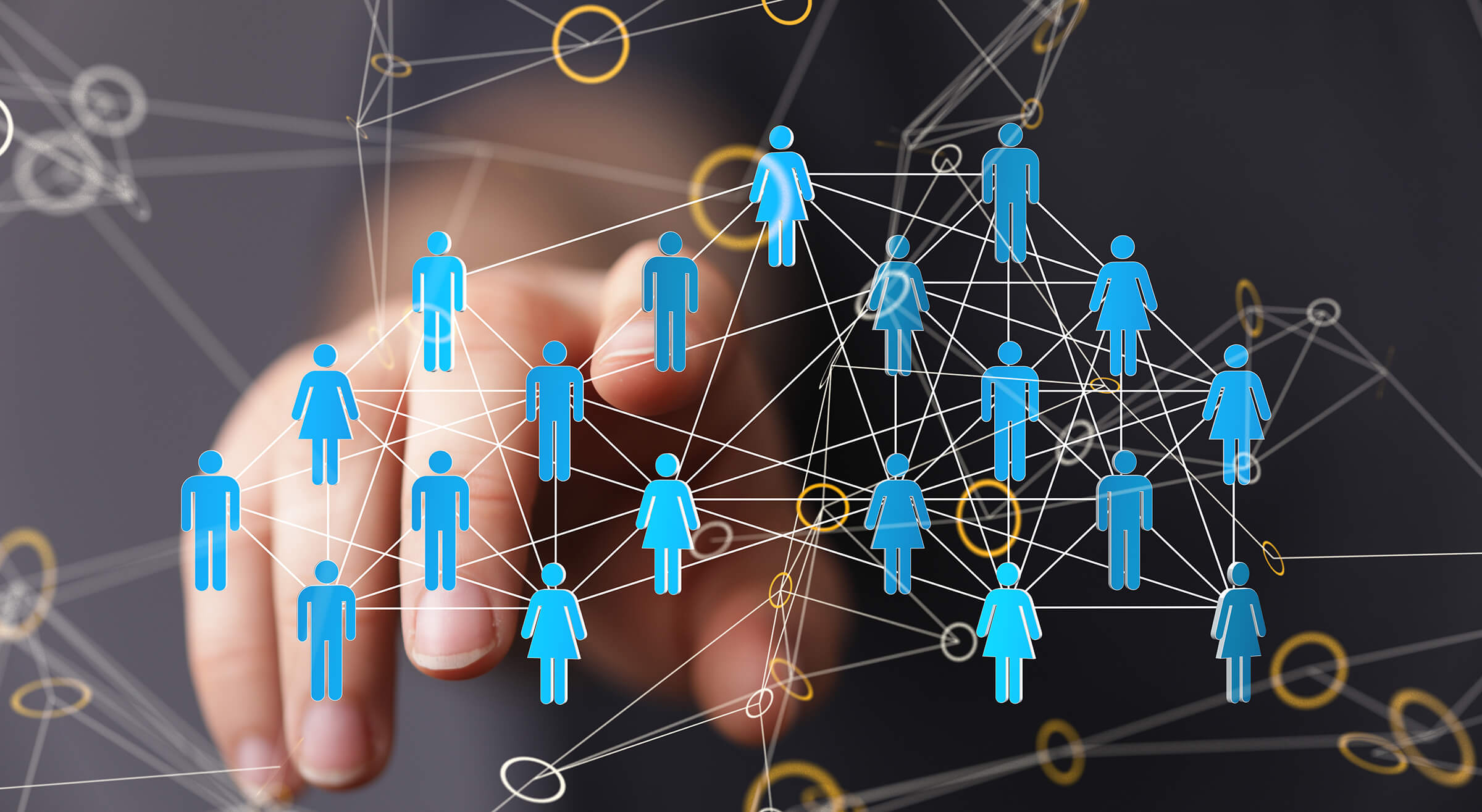 Networking is not SELLING.
Networking is about
BUILDING RELATIONSHIPS.
Networking is about GIVING VALUE.
Suppose you pick two random people having their own random networks or social groups in two different parts of the world, there is a chance that these people, no matter how far apart or unfamiliar with each other, are connected. Thus, although vast and unknown, they are in a network with each other.
According to six degrees of separation, the entire world is connected by five or six introductions. Study after study has proved this phenomenon scientifically, that any two random people anywhere on the planet are connected by just six steps (meaning six people). This means you can literally cover the 7.9 billion earth population and reach up to your dream contact in 5-6 steps.
This may sound like magic, but it is no mythical power – it needs strategy and planning. Of course, you work actively on it, but once you get the ball rolling, the value generation is immense.
Networking is creating meaningful relationships, professional and social, where we interact with people of similar interests and give value to them in the form of ideas, information, and support.
It is about exchanging benefits and value, but frankly, it works best when the emphasis is on giving before receiving. You form the most beneficial business relationship by providing value and not by taking.
Why is networking important?
Networking acts as a catalyst in your professional, business, and personal growth. One cannot disregard professional networking if one wants to grow in career and business.
Whether you are a start-up looking for funding or a business with a need to strike a lucrative deal, developing strategic business relationships in your business community can play a critical role. 
According to HubSpot research, 85% of jobs are filled through professional and personal networking. Even statistics will tell you that your connectivity within an organization and outside the professional network can fetch you a desirable job change, promotion, or a salary hike.
For success and growth, professional networking offers extraordinary benefits –
• Minimizes marketing costs – Your only investment is time. Spare your precious time for developing meaningful relationships. It is an underrated marketing and PR exercise. 
• Offers exceptional growth – You can multiply your returns on investment by 2x, 20x, or even 100x eventually if done consistently.
• Helps gain credibility and authority – Fantastic medium to grow your personal brand and executive presence.
Having your own professional network can do wonders. It offers the comfort of a safety net in tough times. If you are in trouble regarding a job or business, you can reach out to people in your network who offer you leads and help you get back on your feet.
A network is also a pool of opportunity. When you broadcast your interests, strengths, and requirements to your network, you come across opportunities ringing your doorbell. Ultimately, if you require any specific or immediate support in terms of people, resources, ideas, or even funds, your network comes in handy.
In a stable job market, contacts or a widespread network may not feel relevant. But, as observed, in a tumultuous environment, such as what the world witnessed during the 2008 recession, contacts and a vast professional network helped people out of sudden unemployment and displacement to keep their heads above water.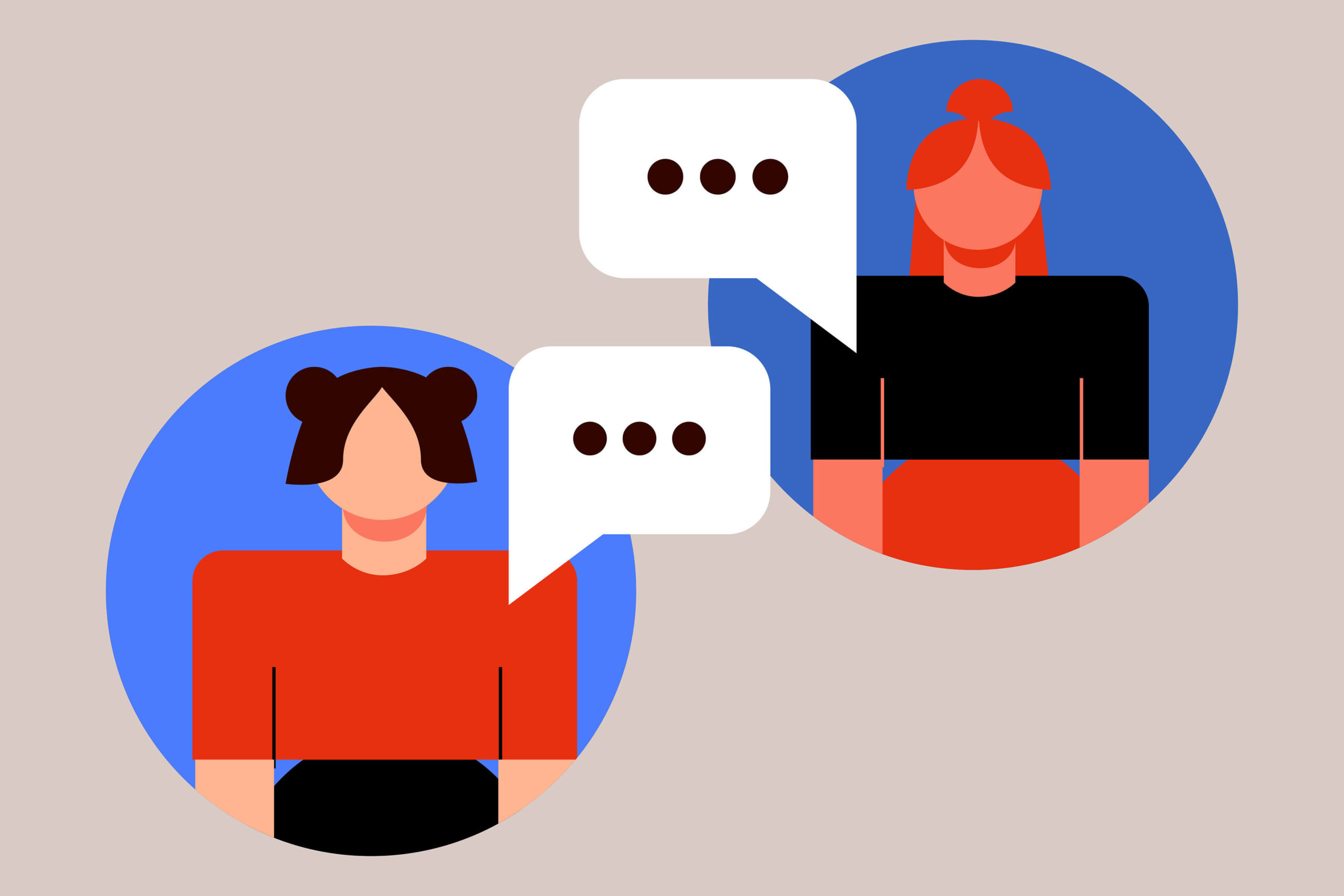 By now, thanks to the internet, a strong LinkedIn culture, and professional coaches dishing out valuable advice, professionals worldwide have received counsel about the indispensability of a solid professional network.
If this is the case, why do so many people still disregard this crucial advice? This could be due to several myths about networking, either due to underlying fears or a false belief.
Do these sound something you would say?
Myth #1: If only I were an extrovert, I would network more.
This would lead to thinking that if one is an introvert instead, the world of networks is a vast and scary place. As a result, you may postpone doing it or give up even before beginning.
Myth #2: My work will speak for me.
You may feel like quality work gets you more appreciation. Well, maybe, but that's not the only thing. Unfortunately, many highly talented executives remain in the shadows with this mentality, and many promising entrepreneurs stay unnoticed.
Remember, quality work gets a chance to receive more exposure when you have a network to showcase it to.
Myth #3: Networking is about selling and pushing.
People assume, "I hate selling or being sold to. If I attend a networking event, I might be subject to either." In fact, right networking is just the opposite. Here, your competence and character do the talking, not selling.
The ultimate reason why people procrastinate on network building is that it is not a quick fix but a long-term investment. Networks are neither built in a day nor show immediate impact; they require long-term commitment, time, and energy. Remember that ultimately, it is not about how good your networking skills are but how consistent you are at it that will reap the benefit.
Today, people know me as India's No1, internationally acknowledged strategic networking coach. But when I started my networking journey a decade ago, it wasn't so rosy. Ten days before my marriage, I left a lucrative paying job to pursue my passion for networking, which was not even a recognized career or skill. After being rejected 363 times, I landed my first client.
With years of research, I have got networking the status of 'science', successfully set up two networking platforms, and trained and added value to 50,000 people. Today my network consists of highly valuable relationships with 10,000 people. I have gained authority, credibility, and net worth – only through networking.
If you think you need to explore professional networking to advance your career and business, now is the time! Online technology has opened gates unexplored before, for you to connect with people in different places personally without having to travel.
If I could share only one piece of advice – if you want your network to give you abundantly, then be a giver. As Dr. Ivan Misner, founder of BNI says – "Givers Gain".
Paritosh can be reached at support@paritoshpathak.com