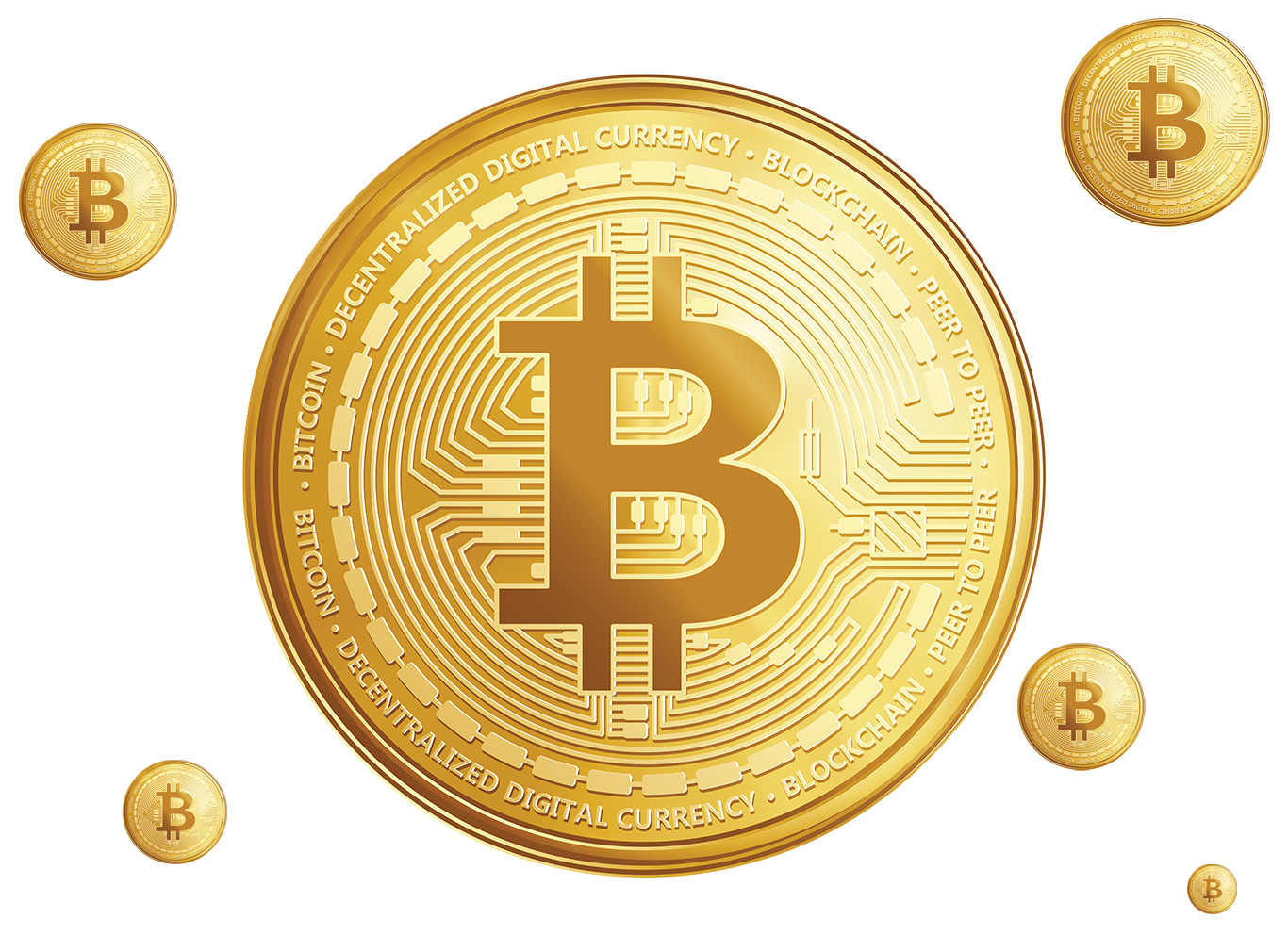 There was a peak in the price of Bitcoin earlier this month, and after that, there has been a dramatic pullback in the same. 
MicroStrategy Incorporated, a business intelligence, mobile software, and cloud-based services company, purchased an additional 29,646 bitcoins for approximately $650.0 million in December last year. Having been on a steady increase for the past ten years, Bitcoin is attracting immense capital from the asset class. The ongoing dip in its prices hasn't bogged down employees at firms like MicroStrategy Inc, as they are happy to be pioneers in the digital monetary network, for they believe Bitcoin is the future.
But What Do The Aficionados of The Subject Speculate?
Breaking down the conversation stock market geniuses are having about the best-case scenario for its price, it is deciphered that Bitcoin will replace gold, further transforming into the monetary index that replaces stock indexes like the S&P 500. Those who want a safe heaven to store their money over the next ten to thirty years will be attracted to a digital asset that has no inflation in it.
As for the stocks? They are moving whichever way the Bitcoin is going. 
Cash-rich corporations across the world are looking at cash as a liability. They are in search of an asset that is going to appreciate faster than the rate of monetary expansion. 
Experts predict that the corporations will either embrace the coin on their balance sheet because it converts a liability into an asset, or they are going to follow the footsteps of giants like Square, PayPal, or Grayscale Investments, i.e., build Bitcoin into their product. 
Bitcoin has been a big tech monitoring network that's exploding at 200% a year, and scholars believe it will continue for the decade. 
At present, there is a little bit of regulatory ambiguity around crypto-assets. If there was enough parity and clarity that stocks and bonds hold, there would have been an avalanche of money flow from institutions into Bitcoin. 
In view of the same, CEO of MicroStrategy Inc., Michael J. Saylor, has planned for a 'Bitcoin for Corporations' conference in the first week of February'21. Thousands of officers, directors, corporations, and advisors are going to be a part of it to decode how to plug Bitcoin into their balance sheet, or P&L. Michael has also decided to publish their company's playbook with all of their accounting and legal guidance, which is going to be an open-source document, so it is easily available to everybody with the singular thought of each of them saving millions of dollars, and weeks if not months, to make this an easier transition. 
Experts believe 2021 is going to be a transformational year for cryptocurrency. Its heyday may have come and gone, but the crypto market still has a lot of upsides to go!