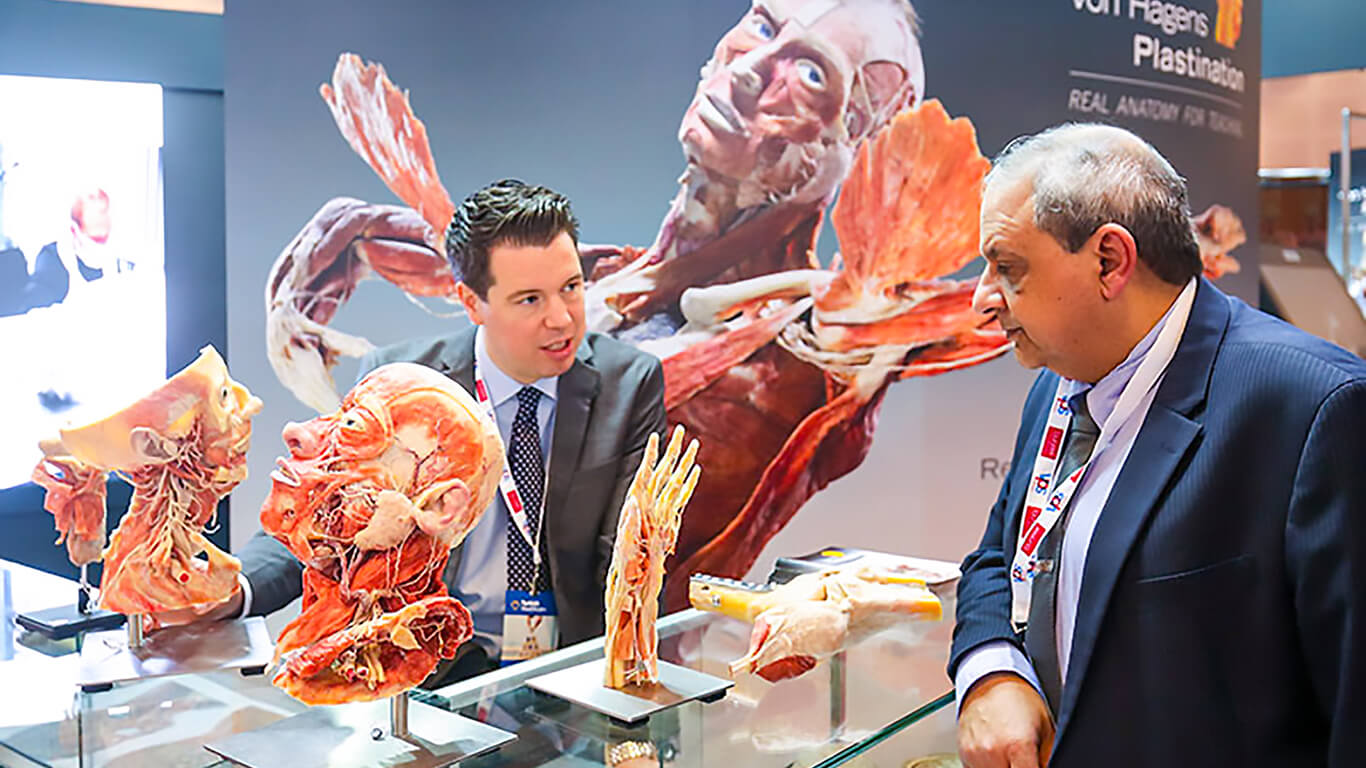 June sees two health and wellness events in the works. The first, the Arab Health Exhibition and Congress will welcome more than 4,150+ exhibiting companies and 106,300+ professionals visit from 159 countries with more than 52,000 attendees at the Dubai World Trade Centre, Dubai, from 21st June till 24 June 2021. The second, organized by Medlab Middle East, will be the region's largest medical laboratory exhibition from the 27th June – 1 July 2021, again taking place at the World Trade Centre, Dubai.
The Arab Health Exhibition provides your business with multiple opportunities to reach new and potential customers from across the globe. It is the largest gathering of healthcare and trade professionals in the MENA region, with several Continuing Medical Education (CME) conferences and business leadership workshops providing insights and the latest updates into cutting-edge procedures, techniques, and skills.
Medlab Middle East brings the world of laboratory medicine together, showcasing innovative products and trending technology. Both events promise to be beneficial to trade insiders and provide tons of networking and learning opportunities in the healthcare sector.